Super Mirror #8 PVD Coated Gold Rose Stainless Steel Sheet
The Super Mirror Gold Rose Stainless Steel Sheet is polished from stainless steel cold rolled sheet. The sheet would get a certain degree of gloss and bright surface through the process of our mirror polishing production line and manual grinding equipment finishing. And the surface of the plate is without any scratches, bending marks and deformation,etc. Generally, the grade of 304 and 201 are better to be polished, the material of 430,and 316L are also acceptable but they are not so nice as the above two grades. Our supper mirror sheets are mostly from 0.7mm to 3.0mm in thickness, and standard sizes are 1219x2438mm, 1219x3048mm, and if customer request, we could supply the max width to 1500mm and length to 4000mm. Can be done as Silver, Gold, Black, Gold Rose, Bronze, Brown, Nickle Silver and so on, or customer's color.
Gold Rose Super Mirror Stainless Steel
A mirror stainless steel sheet is a versatile material that finds great utility in various applications, including the decoration of exterior walls, interiors, and elevators, owing to its exquisite appearance.
We take pride in being the manufacturer of Super Mirror Gold Rose Stainless Steel Sheet. Our manufacturing base, Hebei Shengnuo Metal Products Co., Ltd, is located in Hebei province, which stands as the largest manufacturing base for stainless steel surface treatment in North China.
The selection of the right raw material is crucial during the production of mirror sheets. We prioritize materials from renowned suppliers such as TISCO, BAOSTEEL, and POSCO, avoiding alternatives like HongWang, Beihai Chengde, and Yongjin Mill. TISCO material exhibits high density and low hardness, resulting in a mirror surface that is not only visually appealing but also smooth and brilliantly bright after the polishing process.
We also have done much special work in our producing processes:
Firstly, we installed the Fine grinding stone into our mirror polish production line, and it could remove the oxygen layer quite well, after this process, the mirror surface could remove water ripples and some other quality problems. Some other factories may have not this process.
Secondly, we have process inspection, said to remove the sheets with scratches, kink marks before PVC coating.
Thirdly, after the polishing, we have the process of washing and drying and then we do the PVC coating. (Our PVC standard is one layer of NOVACEL PVC inside with thickness of 0.07mm, and one layer of normal PVC with thickness of 0.06mm.) The PVC type could be specially produced per customers' request.
Finally, our package is fumigation wooden case which is table and suitable for sea transportation. The Package could be specially produced per customers' request.

What's more, we would like supply the material in middle and high-end quality to our esteemed customers.
| | |
| --- | --- |
| Surface Finish | Supper Mirror Stainless Steel Sheet |
| Surface Color | Can be done as Silver, Gold, Black, Gold Rose, Bronze, Brown, Nickle Silver, Brass, Gold Coated and so on, or customer's color. |
| Raw Material | 201/304/316L/430 |
| Material Thick | 0.7 to 3.0mm |
| Material Width | ≤ 1500mm |
| Material Length | ≤ 4000mm |
| Standard Size | 1219x2438mm(4ftx8ft),1219x3048(4ftx10ft),1500/1524x2438mm(5ftx8ft),1500/1524x3048(5ftx10ft), Other customized sizes |
| Purchase qty | The minimum quantity for 0.7mm to 1.0mm thick is 100 pcs, other thicknesses can be ordered as 50pcs one time. |
| Purchase sample | Hairline/Gold/304/1219X2438X1.0/100PCS.....PRICE/PC |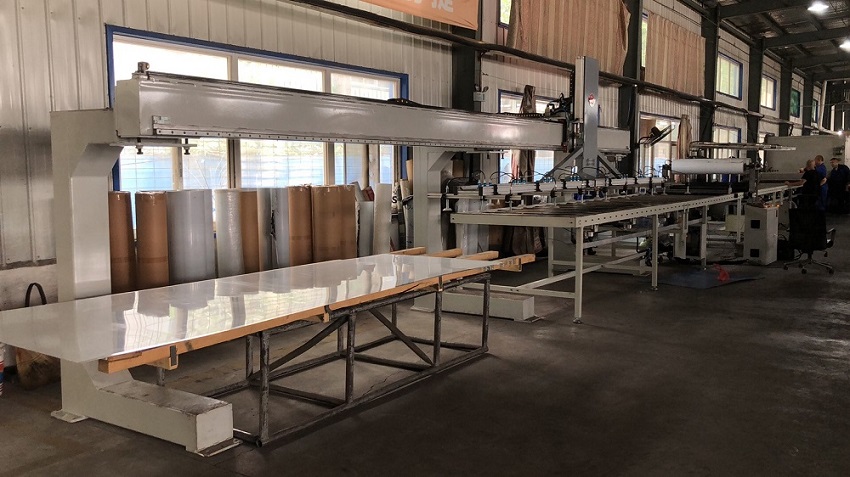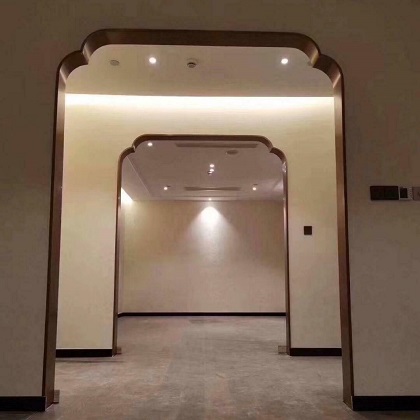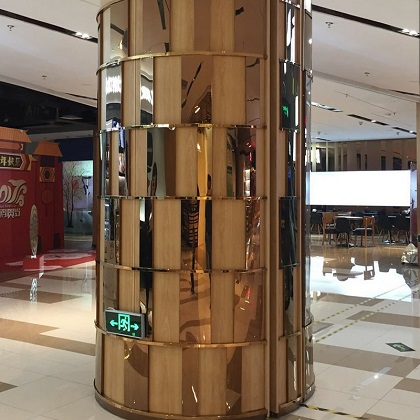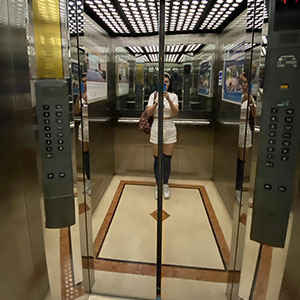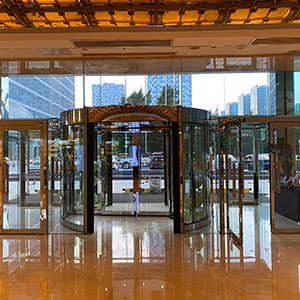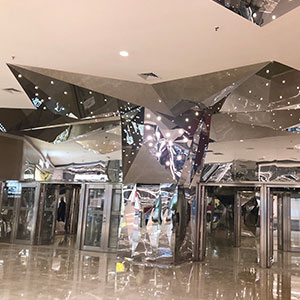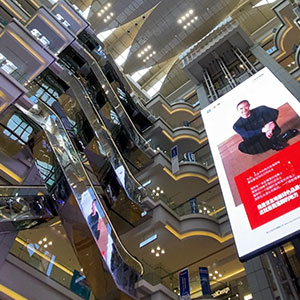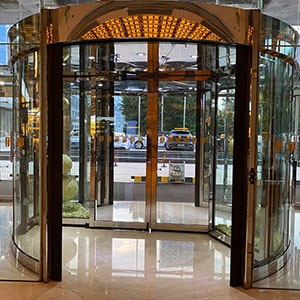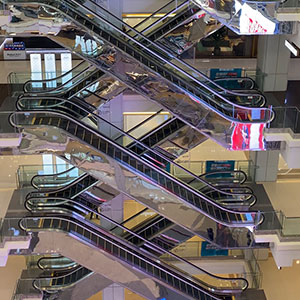 Golden stainless steel sheets are also available in other different processes of manufacturing such as: Cross Hairline Gold Rose Stainless Steel Sheet, 304 Gold Decorative Stainless Steel Sheet with Vibration, Vibration Gold Rose Stainless Steel Sheet, Bead Blasted Gold Rose, Bead Blasted Gold Stainless Steel Sheet, Hairline Gold Rose stainless steel sheet, Hairline Colour Coated Gold stainless steel sheet, Stainless Steel Satin Gold Rose, Stainless Steel brushed Finish Satin Gold, Mirror Etching Gold Rose Stainless Steel Sheet, Mirror Etching Finish Gold, Embossed Little raindrop(rose gold), Embossed Lnsect pattern(brass gold), Embossed Fine grid(rose gold), Embossed Snowflake pattern(brass gold). Click to see the styles or contact us to send you a sample book.
Looking forward to communicating with you!
We have imported the advanced cutting equipment to do the coil cutting and flatting. And we have all process machines such as Hairline finish, 8K finish, Bead blasted, Vibration, Anti-fingerprint, PVD machine, and Bending machine, Laser cutting machine. etc. Especially only we could do the surface treatment for the with more than 1500mm.
If you need some of our products or need to customize them, please send us a message below! Reply within 12 hours and soonest within 10 minutes.