Mirror Etching Finish Gold
The stainless steel surface is corroded by our special chemical liquid locally and shown significant concavity and convexity which is different pattern effects. The etching process can be performed on different surfaces as 2B, mirror, hairline, satin, bead blasted, cross hairline, vibration and titanium-plated. However, we mostly do mirror etching and hairline etching. Generally, the basic material are 304 and 316L, and the surface would shown nice metal bright after finish. Our thickness range is 0.7mm to 3.0mm, and the standard size is 1219x2438mm and 1219x3048mm, what's more, we could do the special width not more than 1500mm, and special length not more than 4000mm. Can be done as Silver, Gold, Black, Gold Rose, Bronze, Brown, Nickle Silver and so on, or customer's color.
Application
This kind of products is widely used in interior and exterior building decoration and elevator decoration. We could do many treatment on the etching surface such as bead blasted, PVD, part PVD and so on. The surface would be different and welcomed by customers. Etching finish also could be done together with other artwork process like vibration, Hairline, part PVD, bead blasted, etc.
Raw material: We generally choose TISCO, BAOSTEEL, POSCO material because they are with high density and low hardness. The material surface will be nice, smooth, bright after polishing and they are more suitable to welding, cutting and bending.
Process Quality control: Firstly, the sheet is etched in the etching machine. After washing and drying, our inspector would check the surface quality under the light and coating the PVC film if quality is confirmed.
PVC: The standard PVC for Cross hairline surface is NOVACEL brand PVC imported from Germany with thickness of 0.07mm and one layer of common PVC with thickness of 0.06mm. (Other kinds of PVC could be supplied if customer asked.)
Package: Our package is fumigation wooden case which is table and suitable for sea transportation. (The Package could be specially produced per customers' request.)
Pre-delivery Inspection: We have standardized production process and pre-delivery inspection.
What's more, we have the ability to supply the material in middle and high-end quality and professional after-sales service for customers.
| | |
| --- | --- |
| Surface Finish | Mirror Etching |
| Surface Color | Can be done as Silver, Gold, Black, Gold Rose, Bronze, Brown, Nickle Silver and so on, or customer's color. |
| Raw Material | 304/316L |
| Material Thick | 0.7 to 3.0mm |
| Material Width | ≤ 1219mm |
| Material Length | ≤ 4000mm |
| Standard Size | 1219x2438mm(4ftx8ft),1219x3048(4ftx10ft) |
| Purchase qty | The minimum quantity for 0.7mm to 1.0mm thick is 100 pcs, other thicknesses can be ordered as 50pcs one time. |
| Purchase sample | Mirror Etching/Gold/304/1219X2438X0.7/100PCS.....PRICE/PC |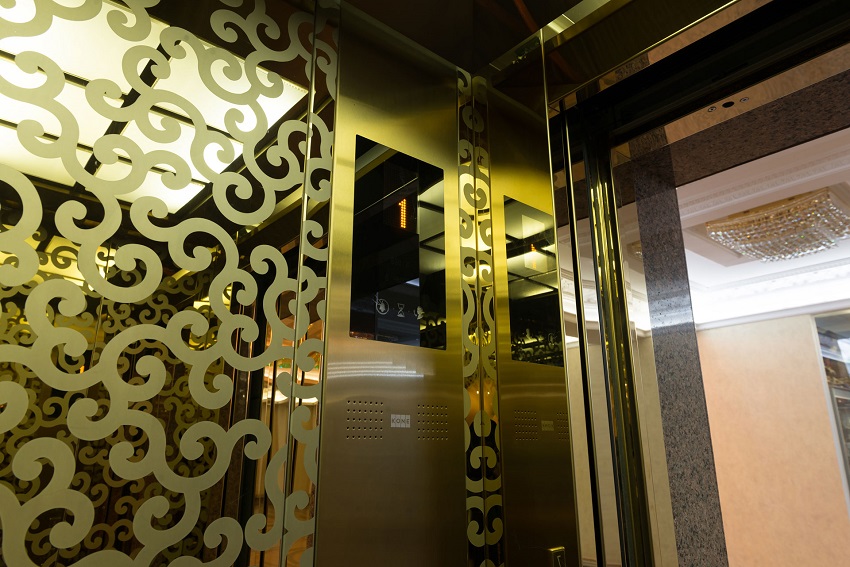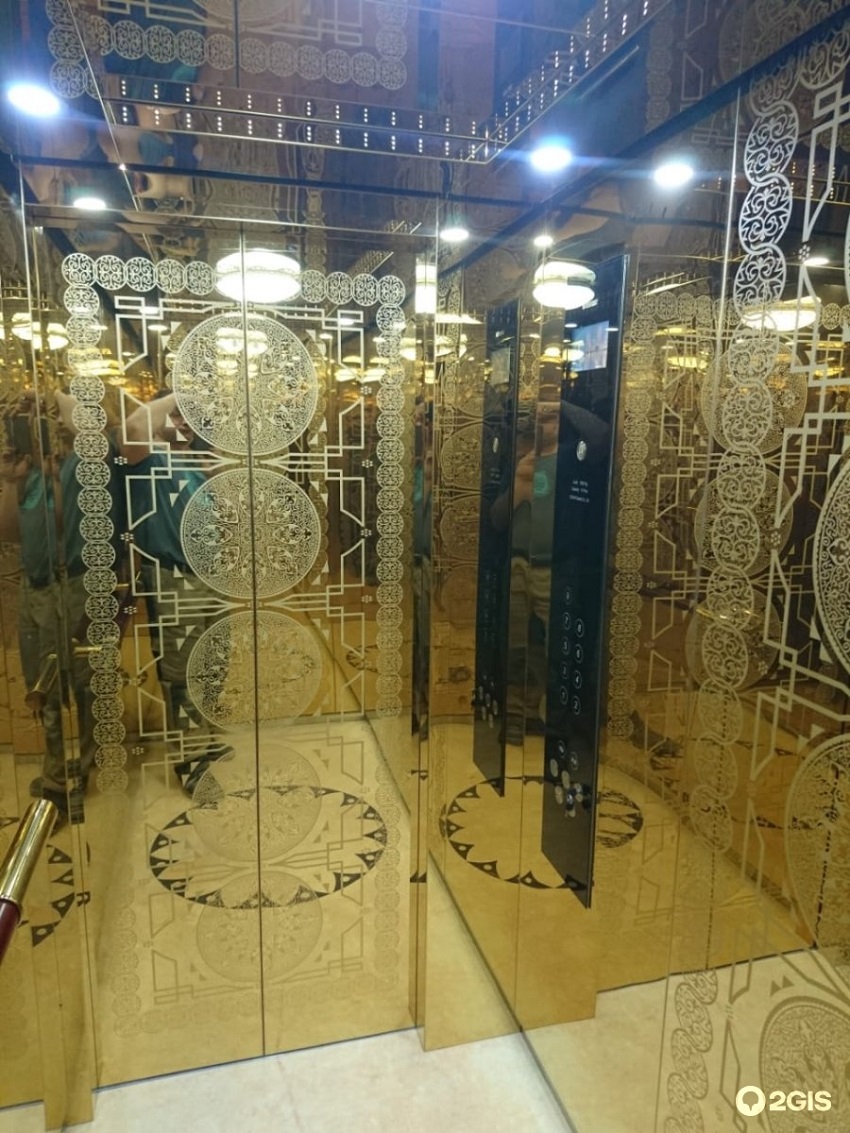 Looking forward to communicating with you!
We have imported the advanced cutting equipment to do the coil cutting and flatting. And we have all process machines such as Hairline finish, 8K finish, Bead blasted, Vibration, Anti-fingerprint, PVD machine, and Bending machine, Laser cutting machine. etc. Especially only we could do the surface treatment for the with more than 1500mm.
If you need some of our products or need to customize them, please send us a message below!