What applications of antique bronze stainless steel can we provide for you?
Applications of antique bronze stainless steel can be found in various contexts, including architectural and design projects seeking a vintage aesthetic. This material is often used for:
Interior Design: Antique bronze stainless steel is employed for interior elements such as wall panels, decorative trim, and furniture, adding a touch of classic elegance to modern spaces.
Exterior Façades: It's utilized in exterior façades of buildings, providing a durable and aesthetically pleasing alternative to traditional materials.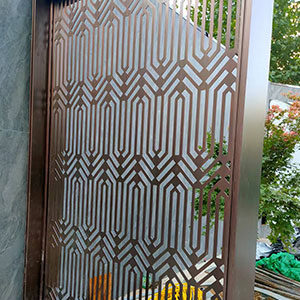 Art and Sculptures: Artists and sculptors often use antique bronze stainless steel to create unique and durable pieces with a classic or antique appearance.
Luxury Retail: High-end retail spaces often incorporate this material in display fixtures, countertops, and other design elements to create a luxurious and timeless ambiance.
Hospitality Sector: Antique bronze stainless steel can be found in upscale hotels, restaurants, and bars, contributing to a sophisticated and inviting atmosphere.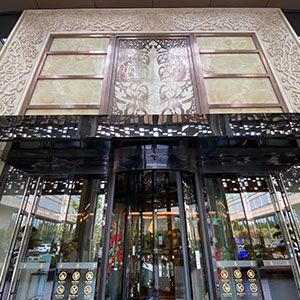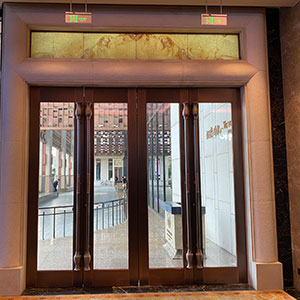 Architectural Accents: It's used for architectural accents such as handrails, column covers, and elevator interiors, enhancing the overall design with a vintage touch.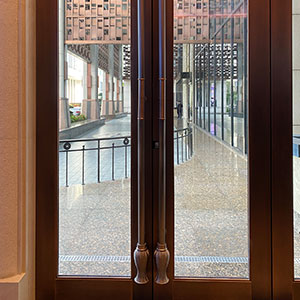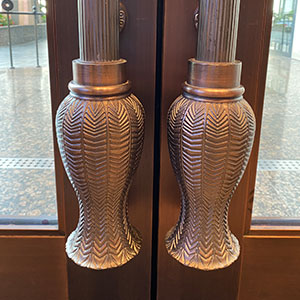 Automotive Interior Design: Some high-end automobiles feature interior components made from antique bronze stainless steel, providing a luxurious and distinctive look.
These applications showcase the versatility of antique bronze stainless steel in adding a sense of heritage and sophistication to a wide range of projects.