Feb. 15, 2023
Stainless steel laser cut signature
Hairline surface detail display
The laser cut sample customized by the customer with hair lines on the surface. The factory made two colors in total, rose gold and zirconium gold, which have a high usage rate and are of advanced and magnificent color. Also often used in elevator industry, hotel decoration industry. This time, foreign customers find us to cooperate again, is the belief and recognition of our technology and quality. Our factory accepts processing and customization of various work cards, stainless steel signatures.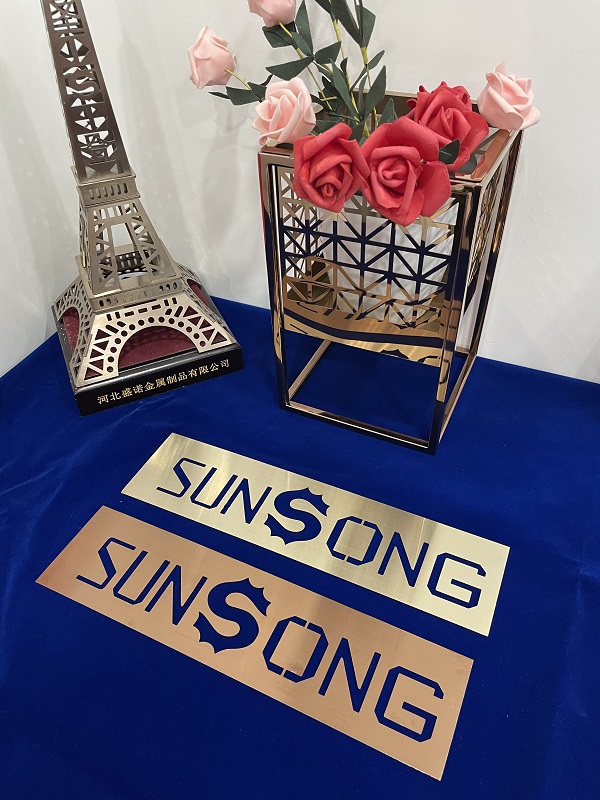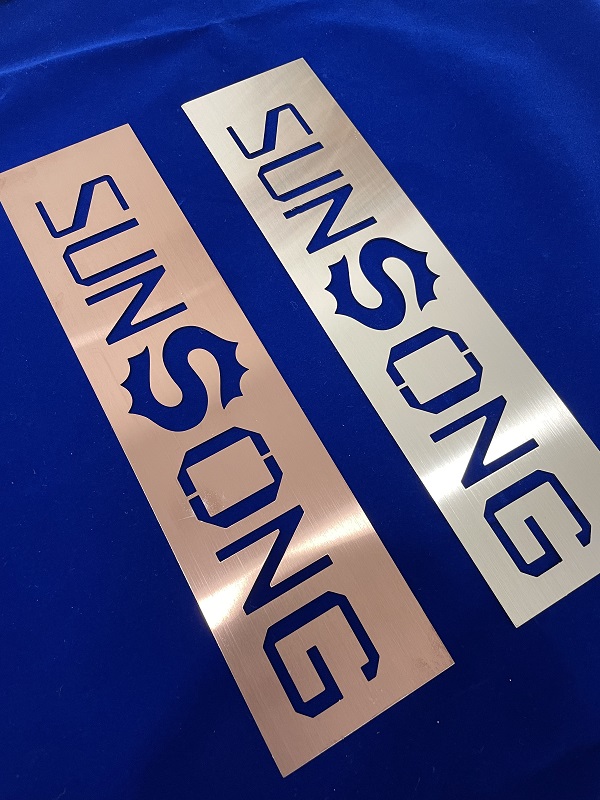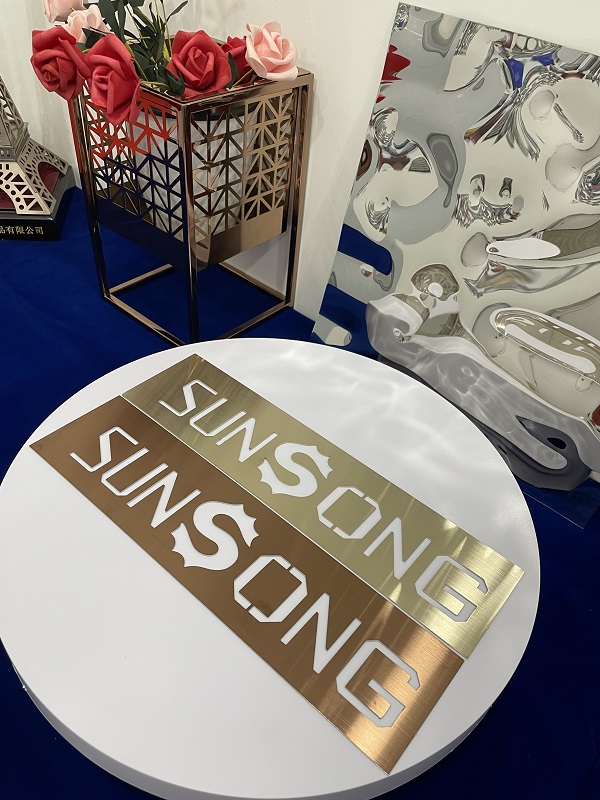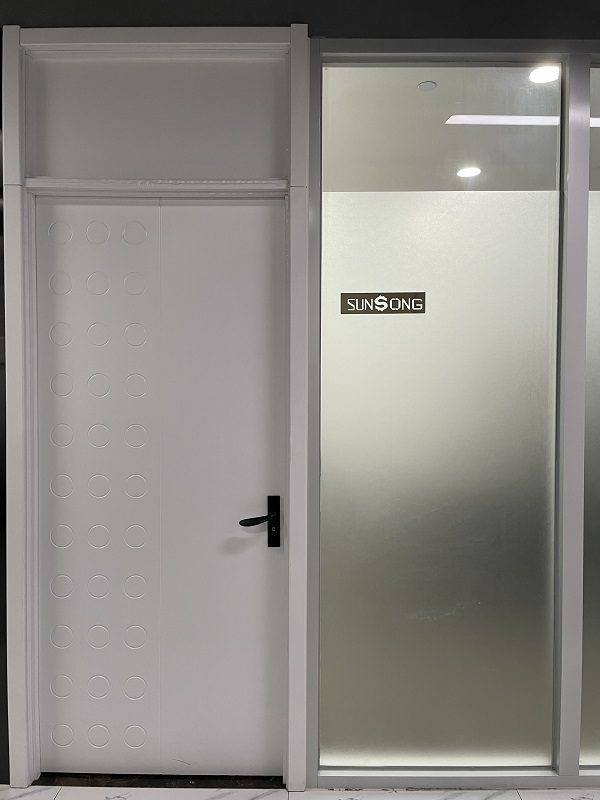 Factory
Let me show you some daily work in our factory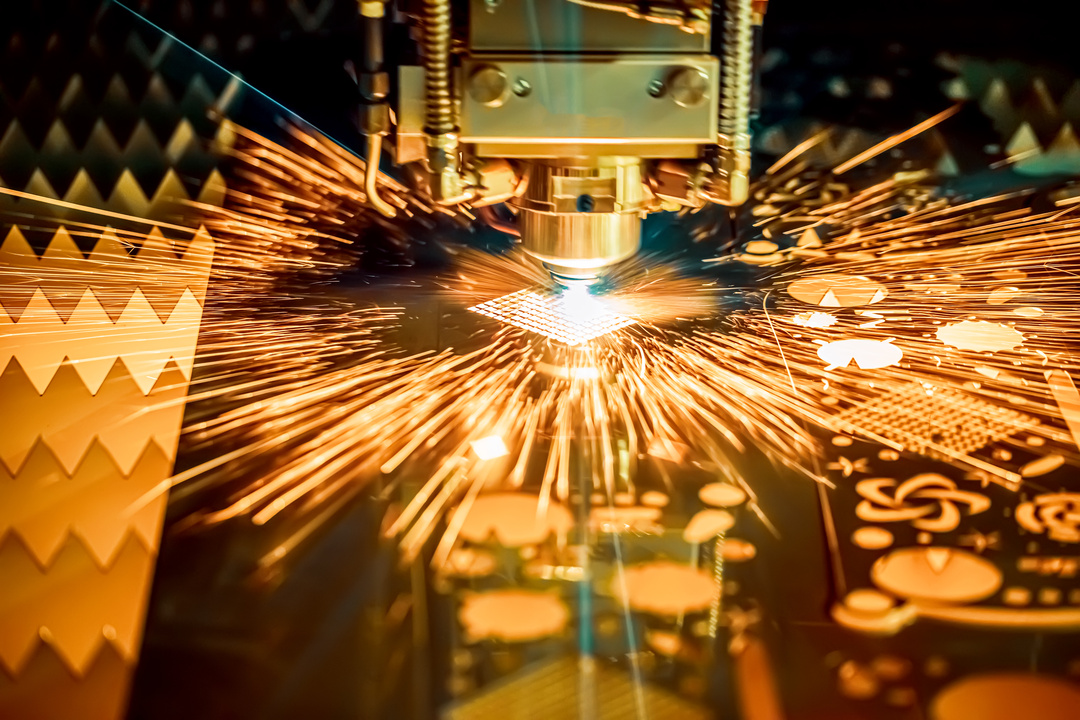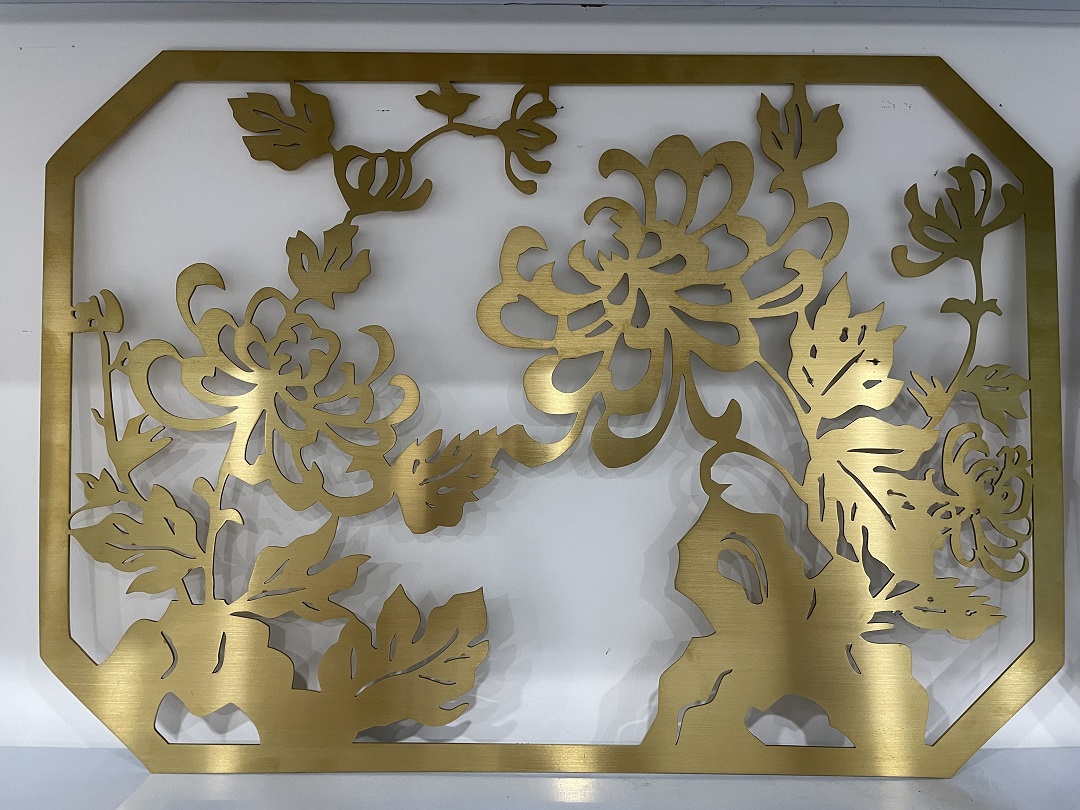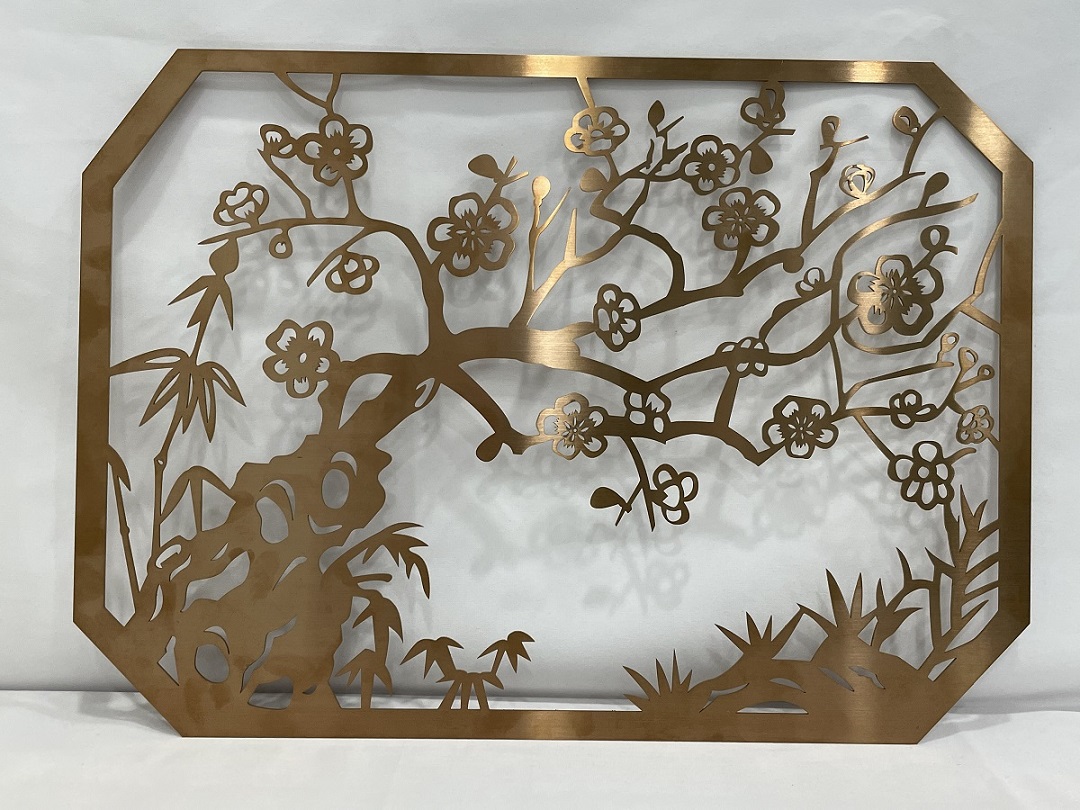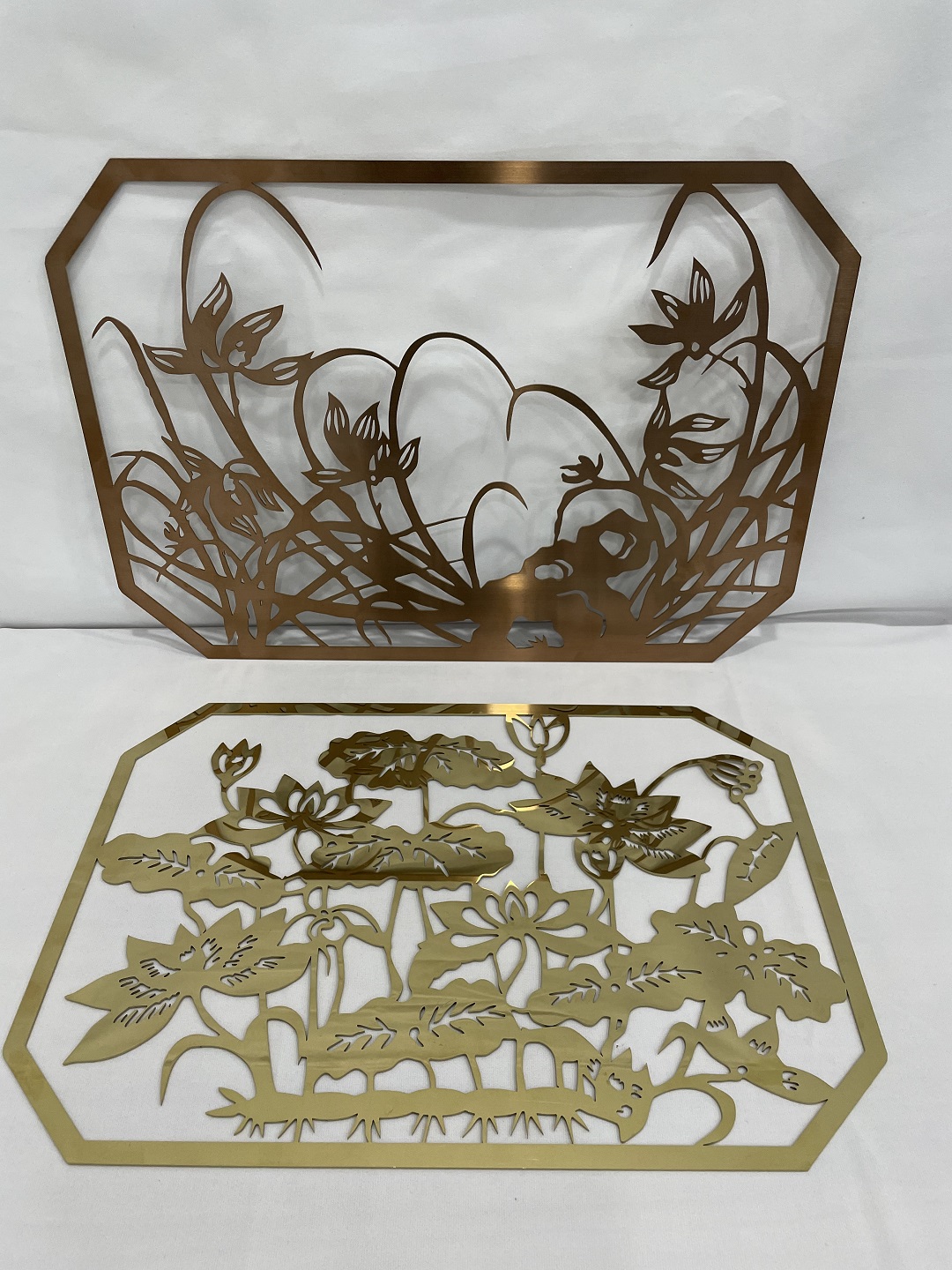 Application
Laser cutting is so widely used, stainless steel is so ubiquitous, if you look at it, stainless steel is so ubiquitous around us. Through laser cutting we can efficiently and stably meet customer requirements, stainless steel decoration is very popular recently, we are also constantly research and development and production of different products for everyone to choose, I plant a variety of customized stainless steel products, PVD process is also good. The continuous cooperation of customers is the unlimited support and recognition of our company. Looking forward to your inquiry.