Feb. 07, 2023
SUNSONG specializes in stainless steel surface processing, semi-finished and finished products, customized stainless steel products and surfaces.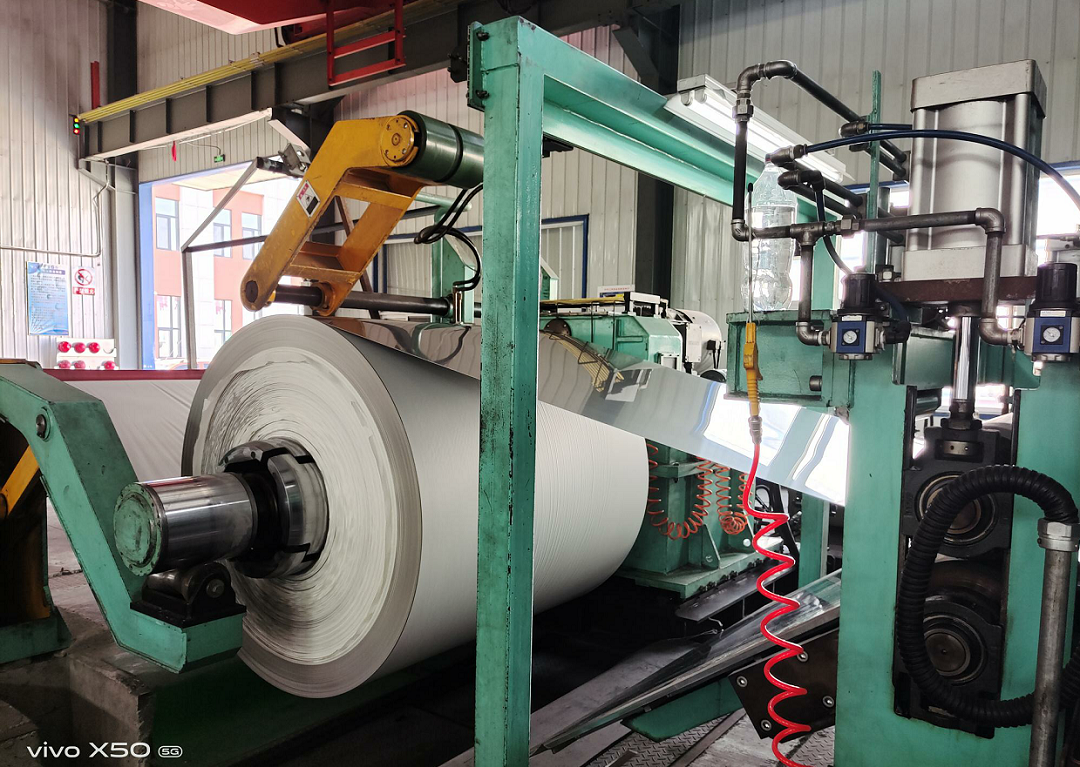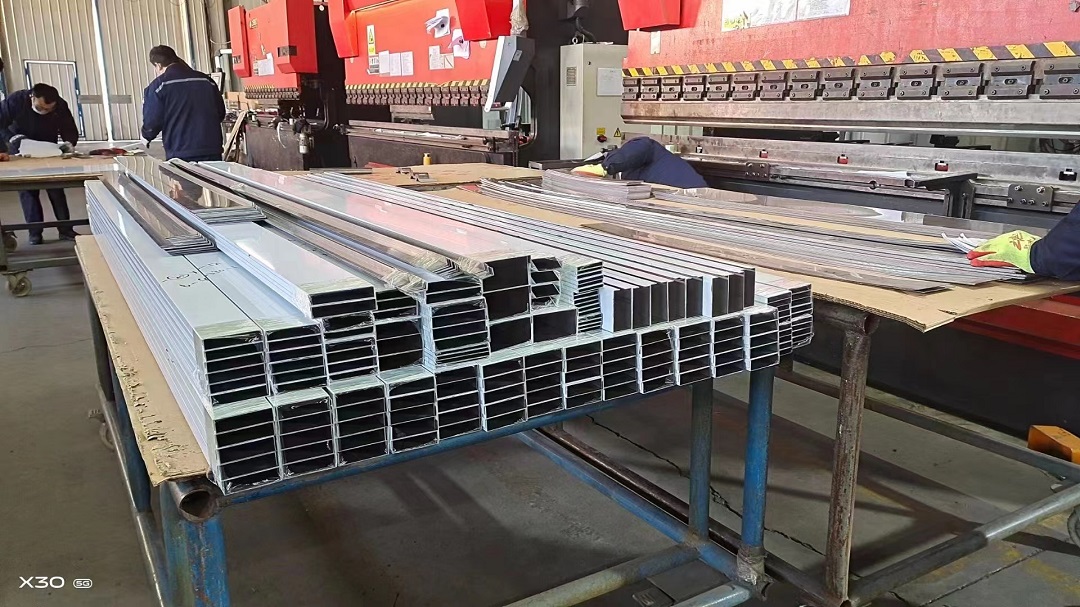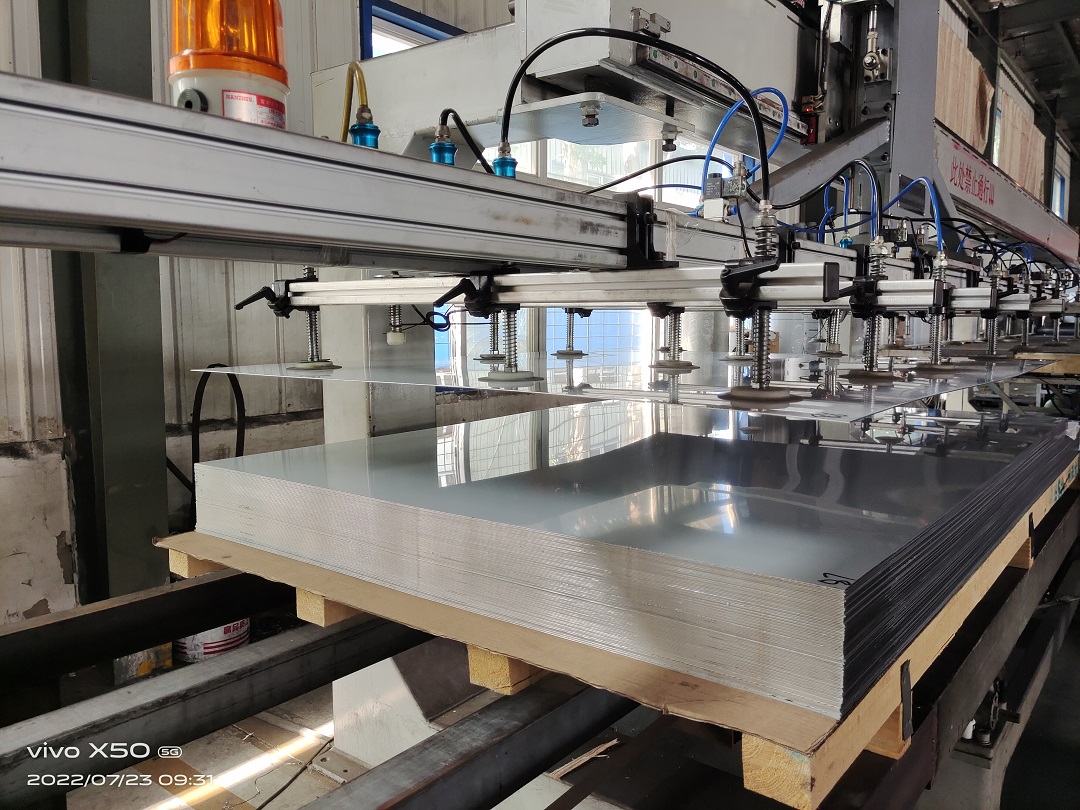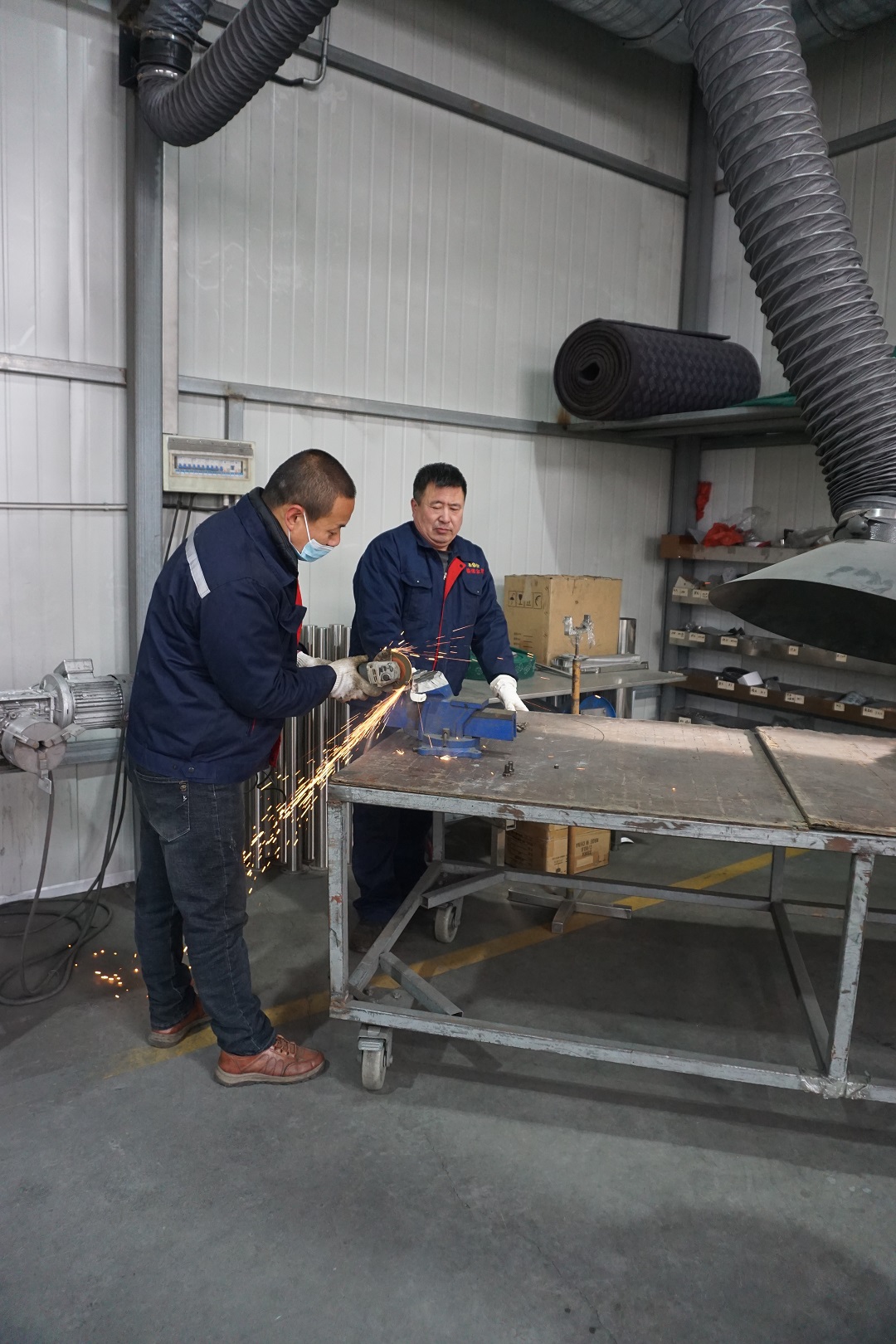 Good-luck of beginning
Last week, we witnessed the groundbreaking ceremony of the factory. Since February 2nd, the factory has officially entered the working state. Before the start of work, the leaders had made speeches to encourage the morale and provide good service every time. The pursuit of quality is what we have been insisting on for 13 years. In this loving family, we work hard together with energy to do a good job in each order, and supply nice services for our clients.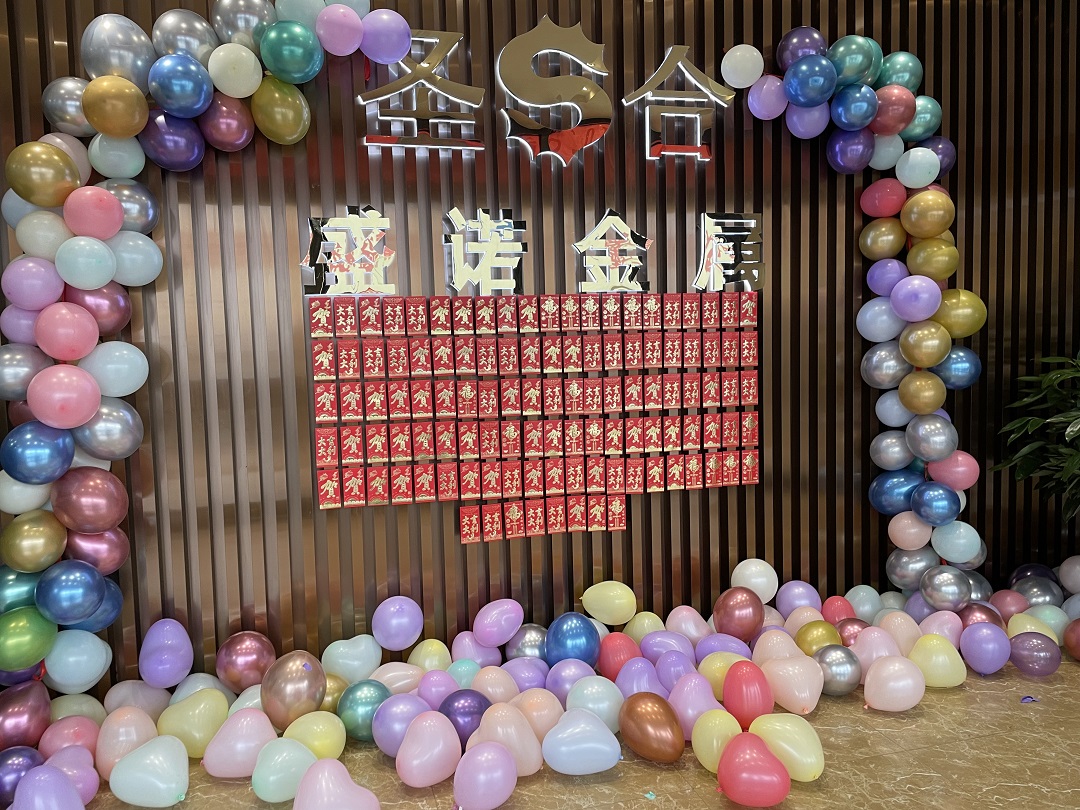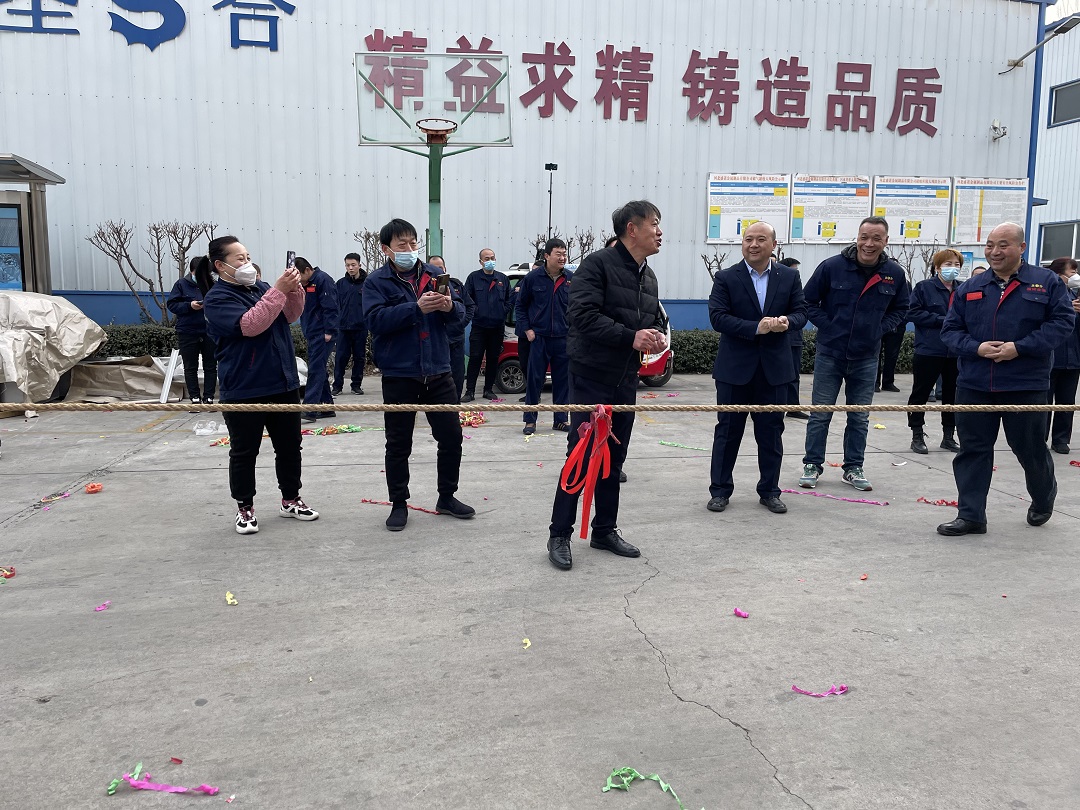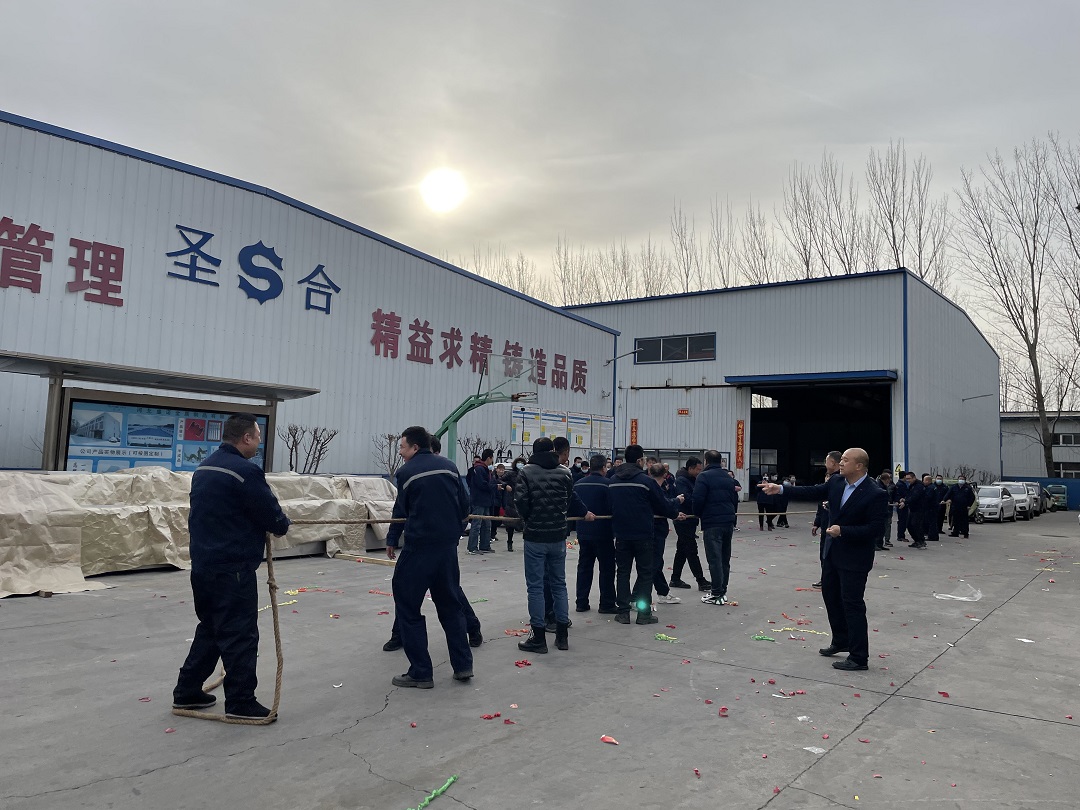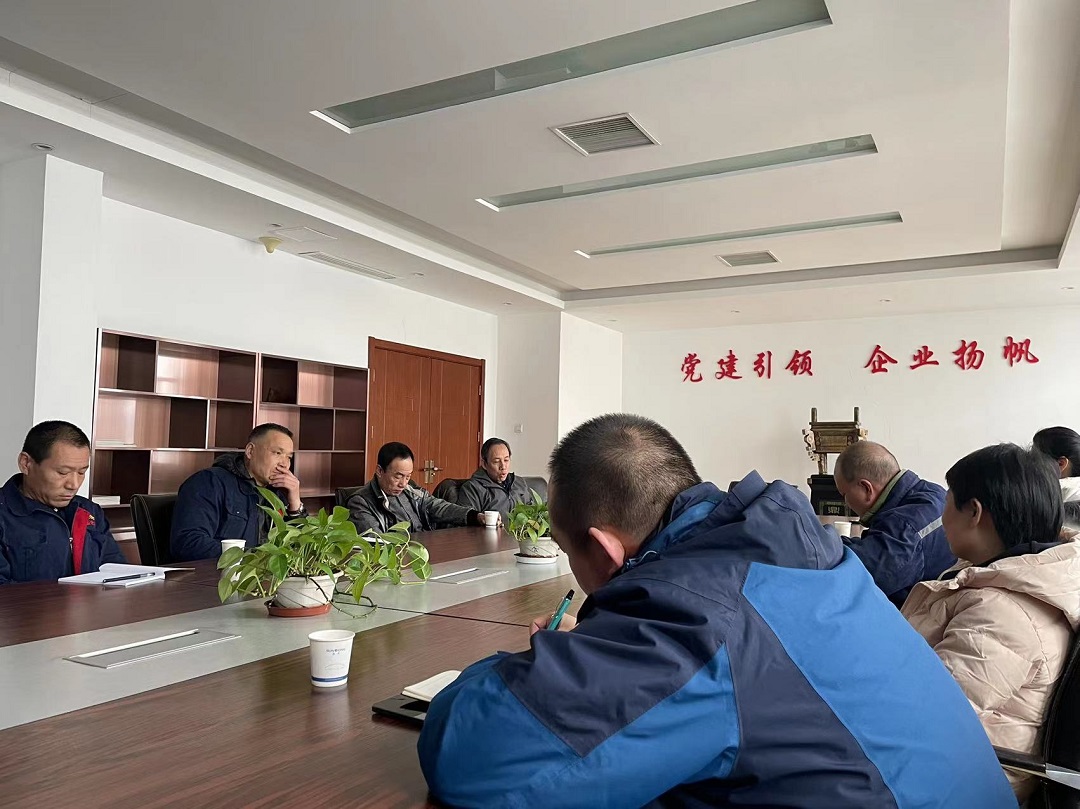 Quality training conference

Quality is an attitude. The quality of the product is in the hands of each of our workers, and the quality of the product depends on the cognition of each worker.
At the beginning of the Year of the Rabbit, everything is renewed! After the morning meeting on February 6th, the company will organize all staff to participate in quality training!
According to the data organized by the quality control department, combined with the daily operation explanation, the staff have a deeper understanding of the training points, and set up the quality objectives of the team.
In 2023, we will continue to strengthen quality management, in-depth implementation of brand awareness, quality training.