Jan. 29, 2023
Hello, dear.
We are back to work today. The weather is gradually warming up, 2023 work is about to begin, I wish you a thriving career, the New Year more new atmosphere.
Here briefly introduce a three-step polishing method.

It's to grind in stages with three different kinds of polishing materials such as composite disc, synthetic grinding disc and wool sliver polishing disc by polishing machines. Only by above method is not enough, we also have TISCO special supplied raw material for doing our mirror polishing product.
Pure PVD color coating is our first choice to give the produce a variety durable colors. We can also provide the anti-fingerprint coating on mirror surface also.
Regarding the maximum size, take thickness which above 1.2mm as example, we can provide at the most 6000mm in wide 1219mm; But this is not our limit, last month we provide 9000mm length PVD Gold Mirror Polishing product to our customer.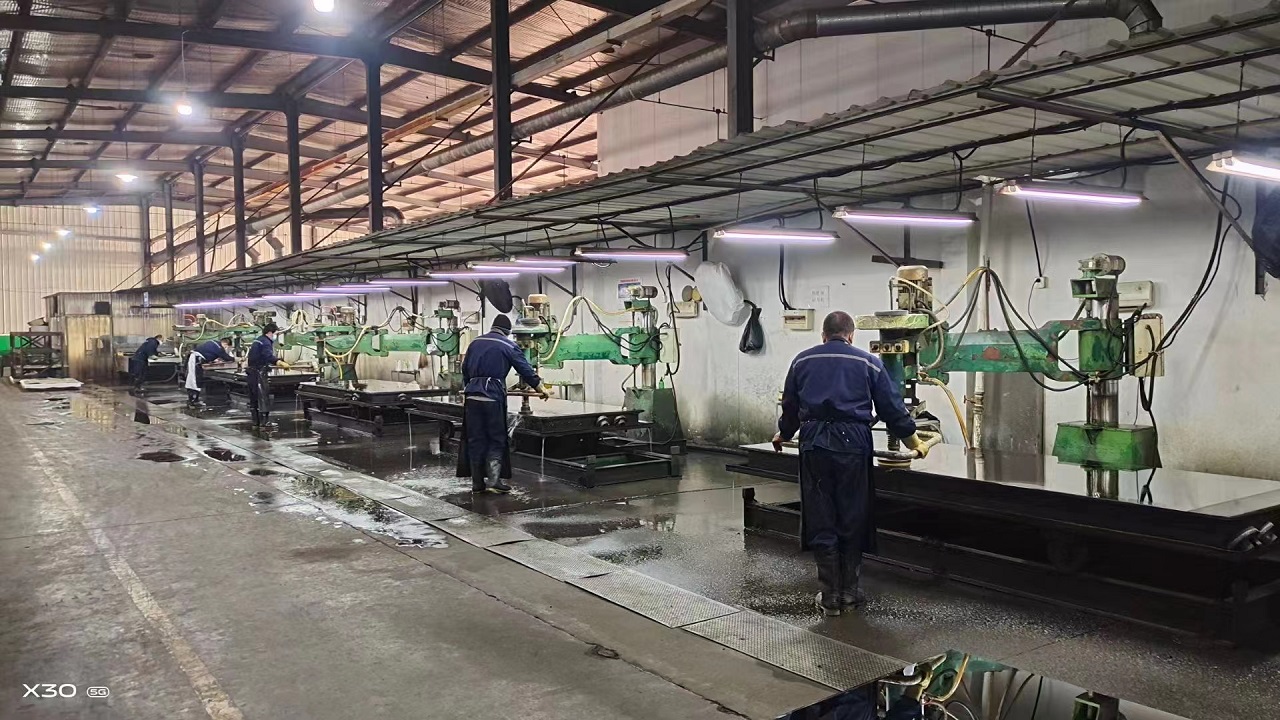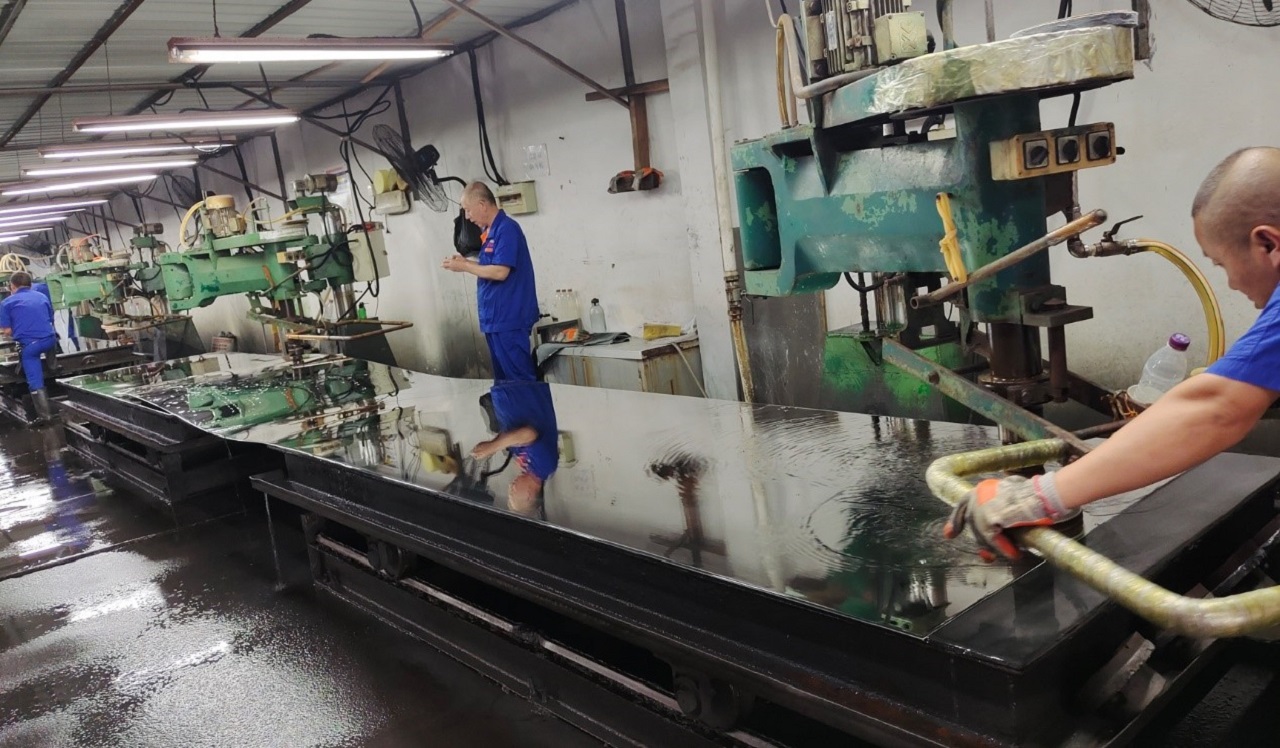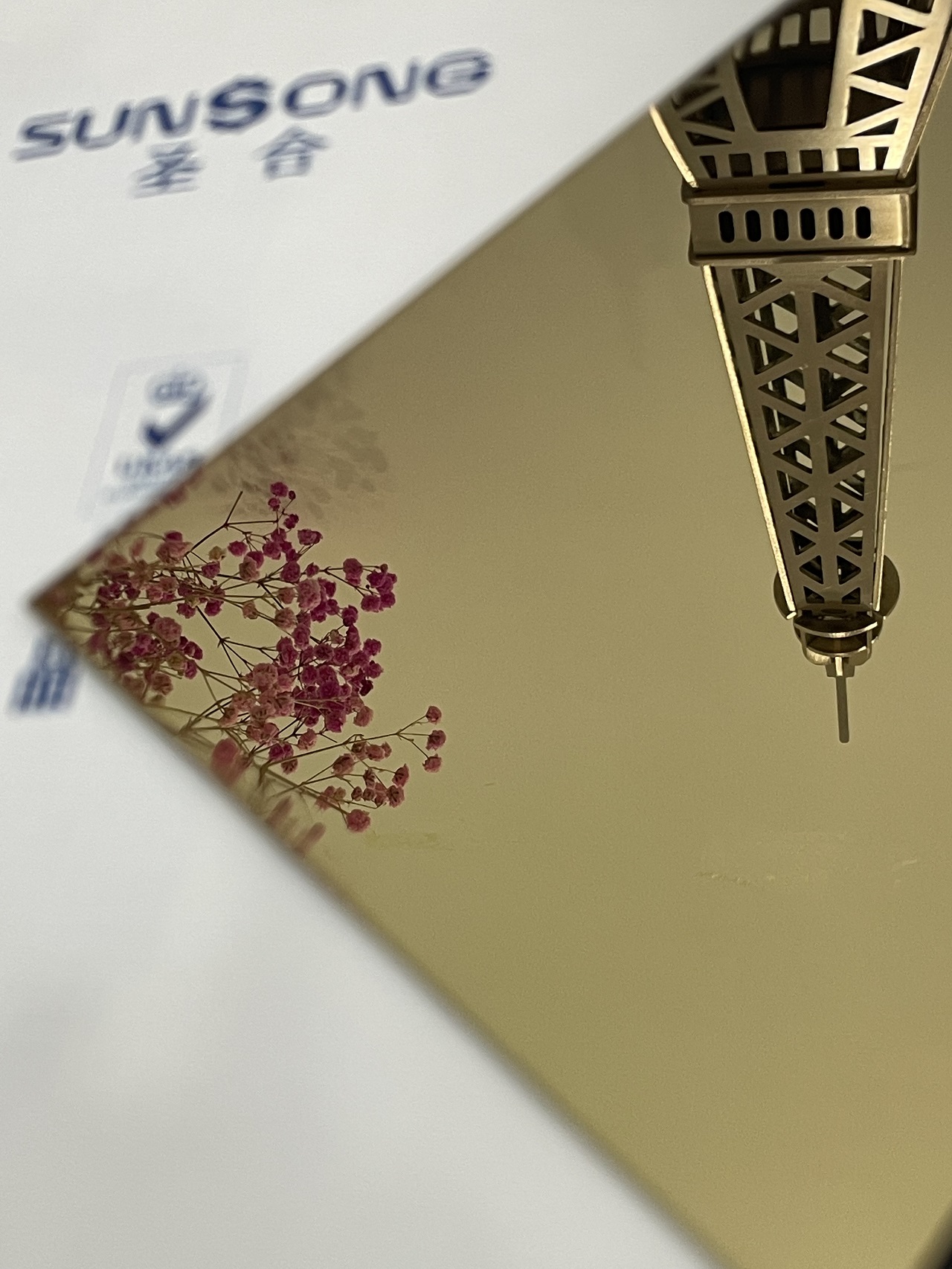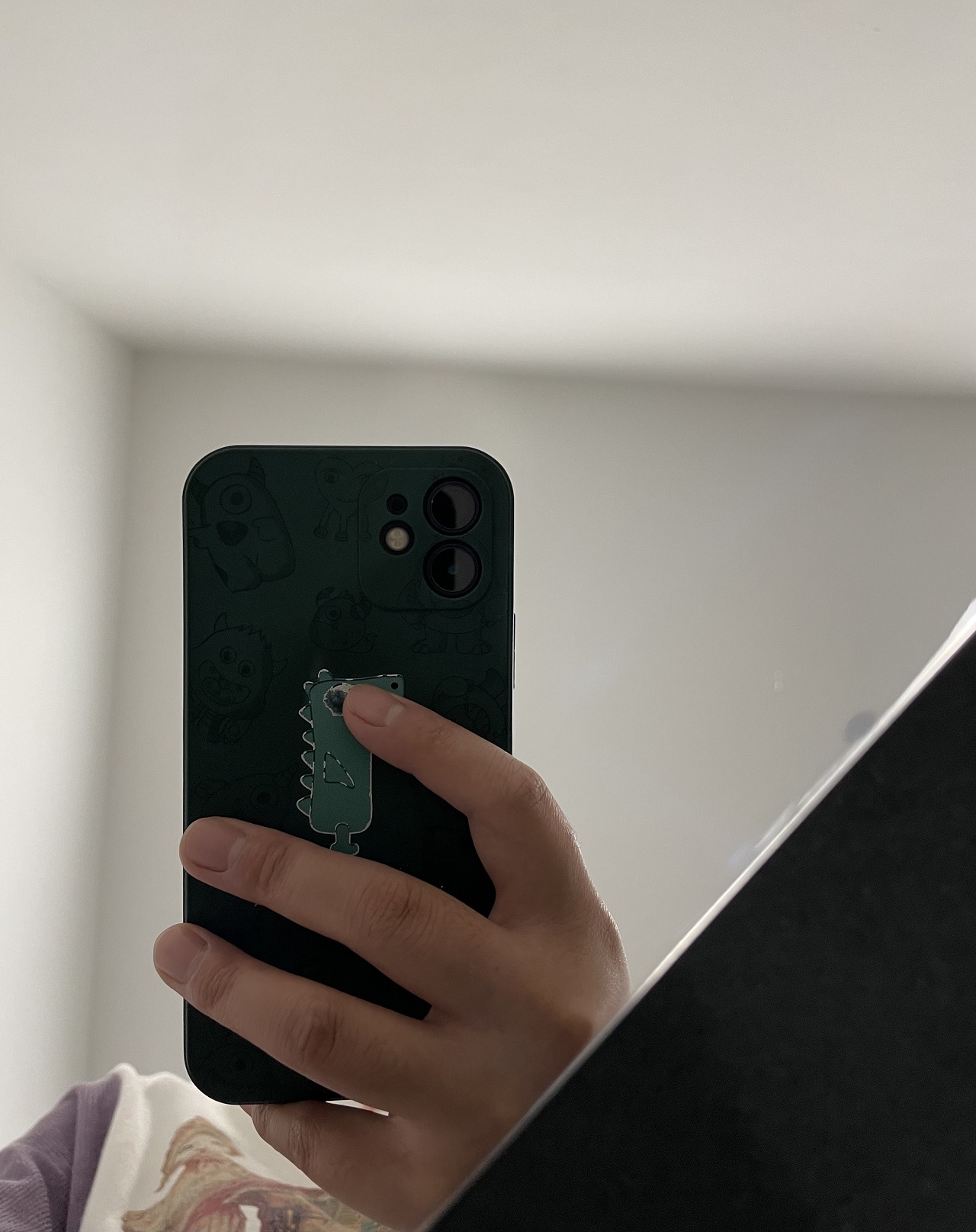 As a supplier for providing high-quality stainless steel, SUNSONG treat every surface finishing with strictly and high standard. The Mirror Polishing finishing is one of our famous finishings and welcomed by European customers. Stainless steel mirror has a bright mirror effect, it is often used in elevator panel, home decoration, furniture materials, bathroom mirror, hotel decoration, car decoration strip, etc