Feb. 22, 2023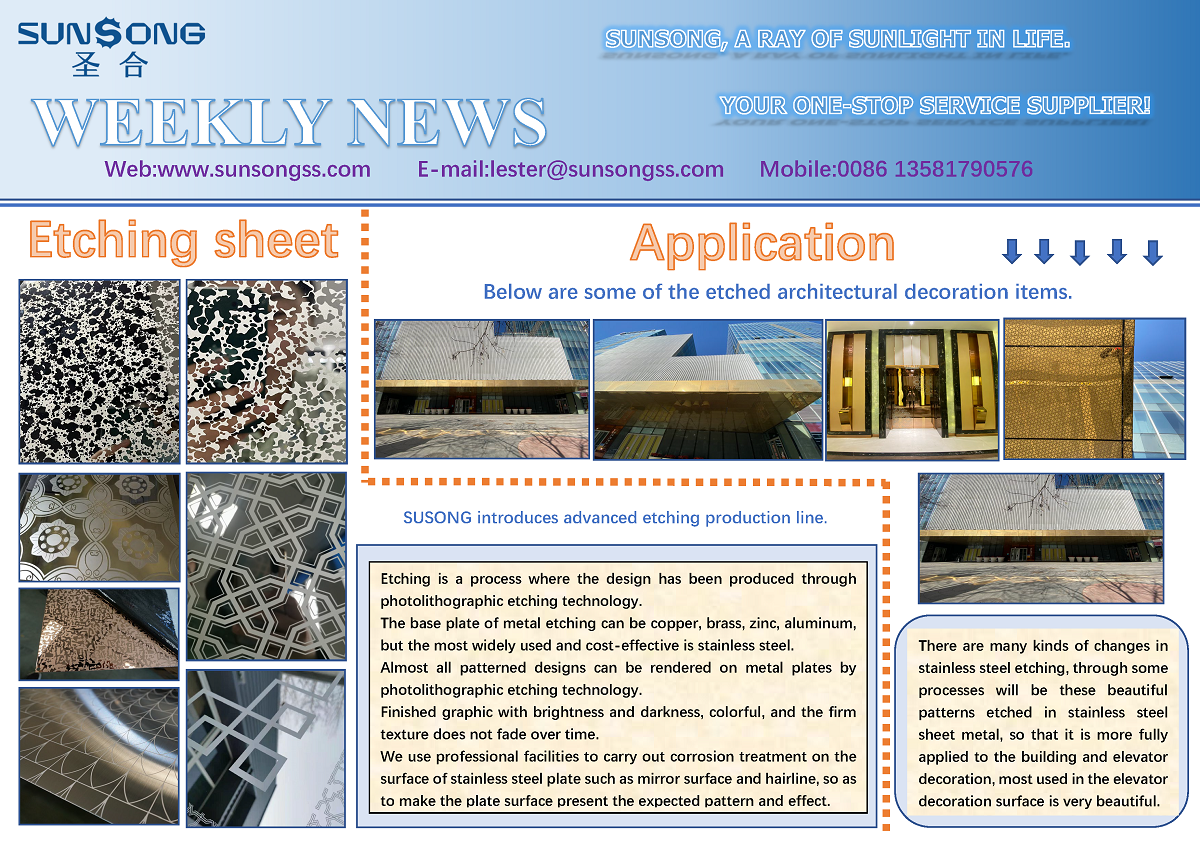 SUNSONG introduces advanced etching production line.
Etching is a process of making patterns by chemical etching.
The base plate of metal etching can be copper, brass, zinc, aluminum, but the most widely used and cost-effective is stainless steel.
Almost all patterned designs can be rendered on metal plates by photolithographic etching technology.
Finished graphic with brightness and darkness, colorful, and the firm texture does not fade over time.
We use professional facilities to carry out corrosion treatment on the surface of stainless steel plate such as mirror surface and hairline, so as to make the plate surface present the expected pattern and effect.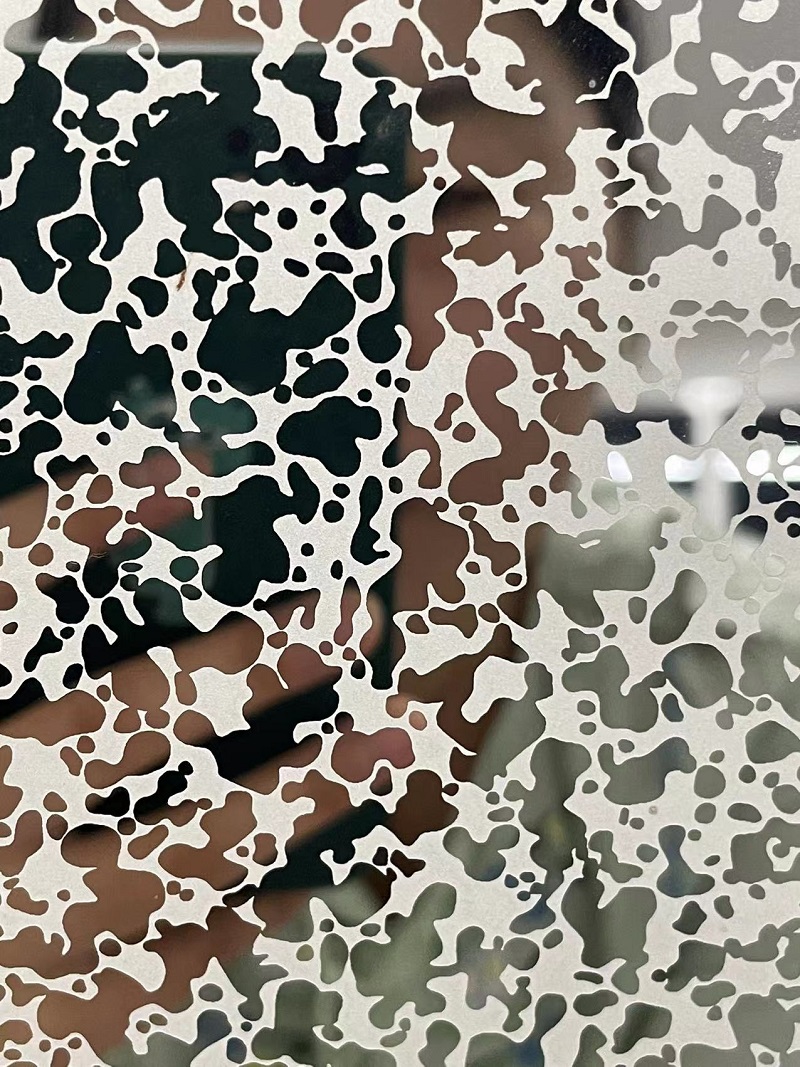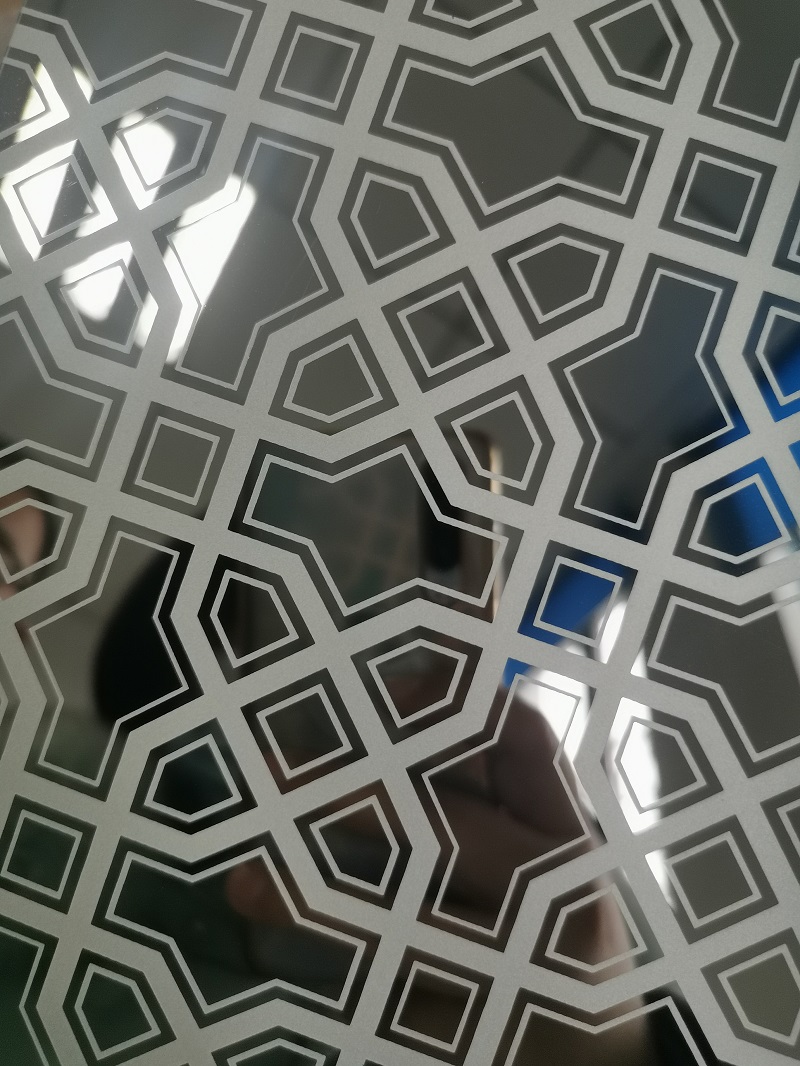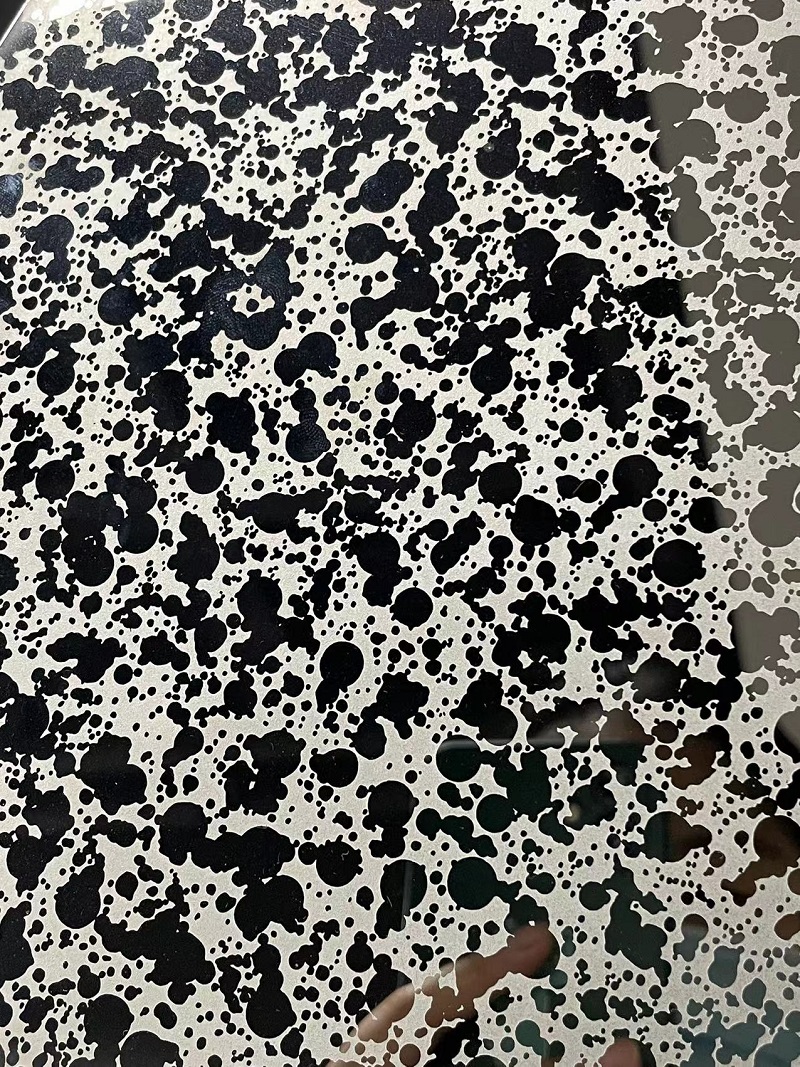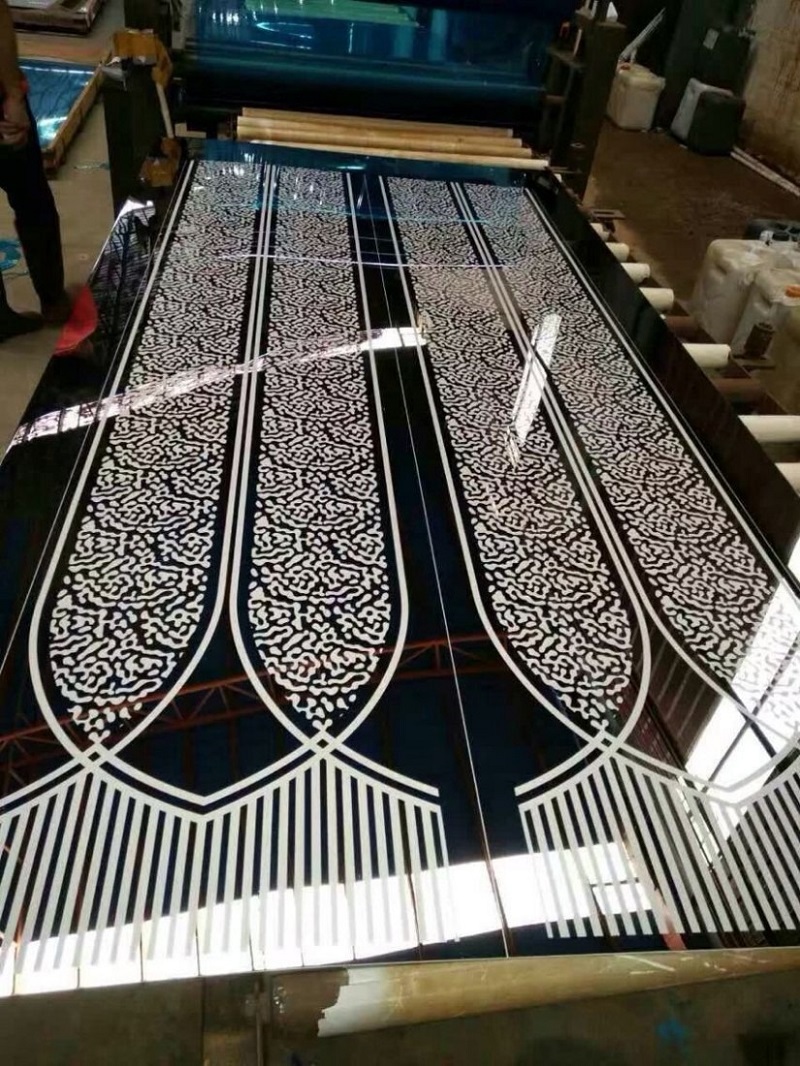 Application
Below are some of the etched architectural decoration items

There are many kinds of changes in stainless steel etching, through some processes will be these beautiful patterns etched in stainless steel sheet metal, so that it is more fully applied to the building and elevator decoration, most used in the elevator decoration surface is very beautiful.