Feb. 17, 2019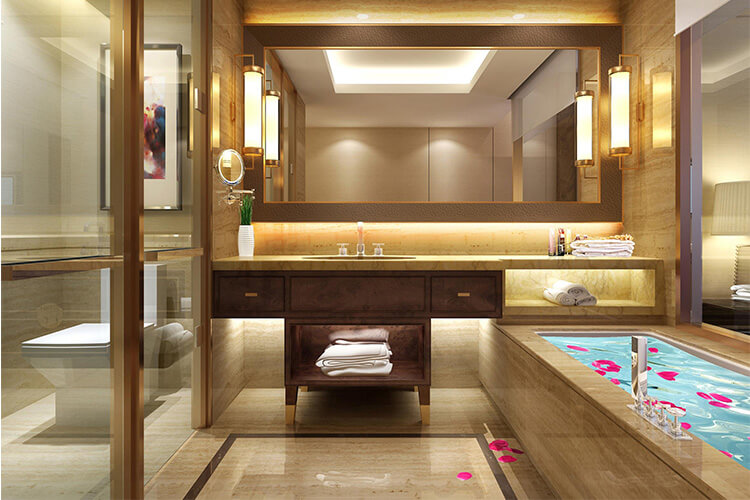 What are the benefits of using colored stainless steel decorative panels such as Etching Designer Stainless Steel Sheet in various fields?
(1) Long practical life
Stainless steel such as Etching Stainless Steel Sheets is most impressed by its excellent corrosion resistance, and this performance has become the reason why 85% of stainless steel users choose it; stainless steel is easy to clean, simple to maintain, practical, long life and other features are more in line with today's modern city People's simple thinking about life.
(2) Beautiful atmosphere
Many domestic households choose decorative materials, wall paints, wooden furniture, ceramic tiles and other popular materials, but these materials have been developed in China for some years. Many consumers said that they have experienced aesthetic fatigue. Stainless steel has a sense of technology. The full appearance, walking in major shopping malls or some high-end venues will find traces of stainless steel.
(3) Cheap price
Stainless steel says that it is really expensive, but it is not expensive and cheap, because the stainless steel for decoration is generally processed by various surface treatment processes before it is presented to the user. The plates processed by different processes have different prices. However, the general rose gold, titanium gold or more common colors and patterns are cheaper.
(4) Choose a large room
Stainless steel has a variety of surface treatment processes, such as polishing, electroplating, wire drawing, sand blasting, etching, embossing, etc. Each process can process different types of stainless steel, which can increase the room for the end user to choose.