Mar. 07, 2023
While you need stainless steel decorative sheets and fabrication, why you should choose SUNSONG China?
--Because they have full processes production system and well quality control group.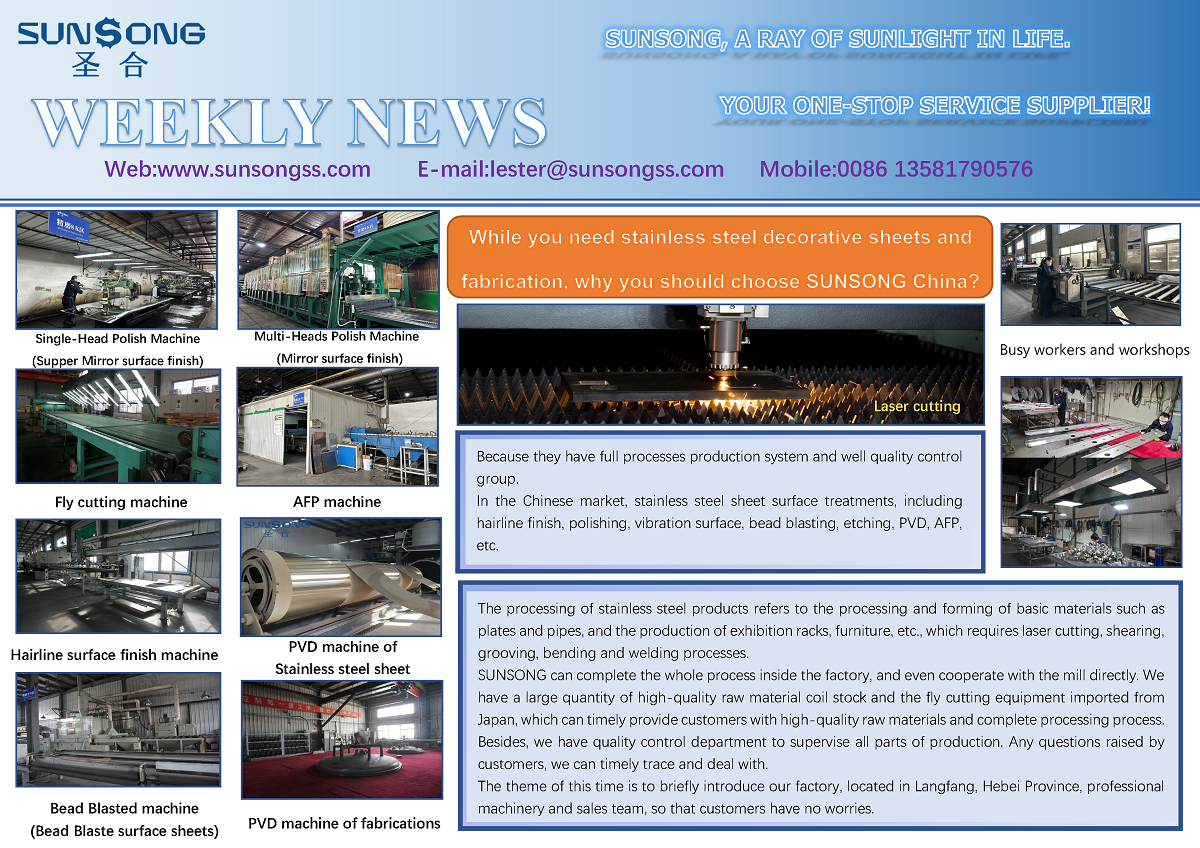 In the Chinese market, stainless steel sheet surface treatments, include hairline finish, polishing, vibration surface, bead blasting, etching, PVD, AFP, etc. The processing of stainless steel products refers to the processing and forming of basic materials such as plates and pipes, and the production of exhibition racks, furniture, etc., which requires laser cutting, shearing, grooving, bending, and welding processes.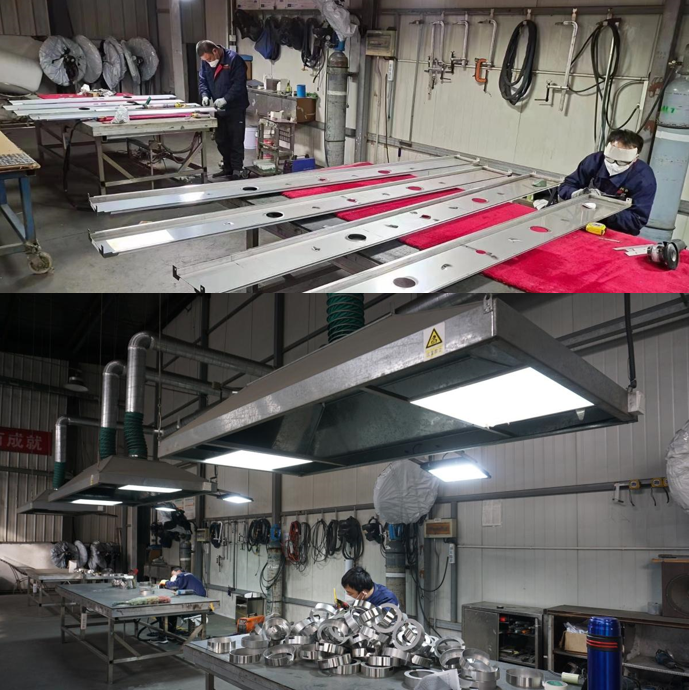 Because the above processes are too much and too complex, the current market has a detailed division of labor, some manufacturers do hairline finish, some manufacturers do polishing, some manufacturers do PVD, and some manufacturers do AFP, in addition, there are manufacturers do processing molding and so on.
Some products require only one process to complete the final products, such as hairline finish, such as polishing, such as sandblasting, such as vibration surface, these products can actually be produced by a single manufacturing process manufacturer. But there are some customers who need products that need more than two kinds of process combinations to complete, such as mirror gold, such as mirror etching gold, such as hairline black anti-fingerprint, these products need more than two processes to complete, so if customers take materials to multiple processing plants, the whole process down, it is time-consuming and laborious. And the most important issue is that several processing plants' cooperation is difficult to ensure the quality of the final product, and there is often buck-passing and the ultimate loss will be borne by the customer.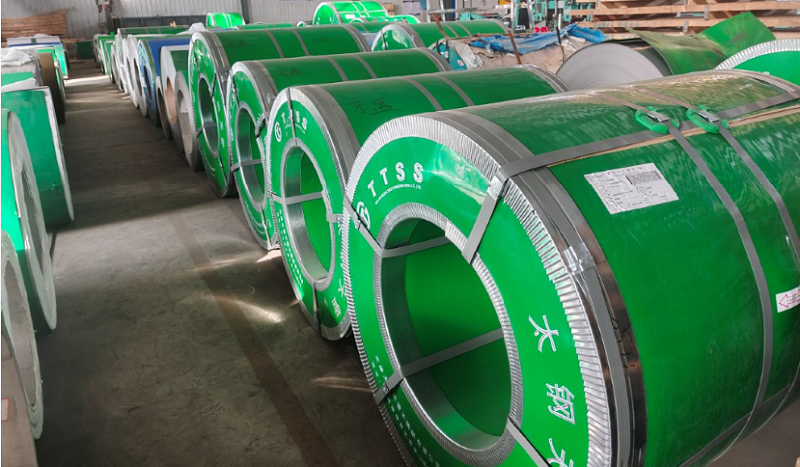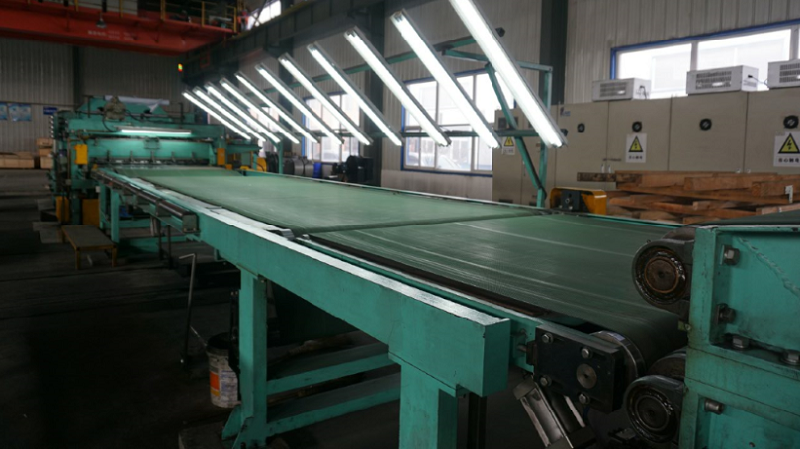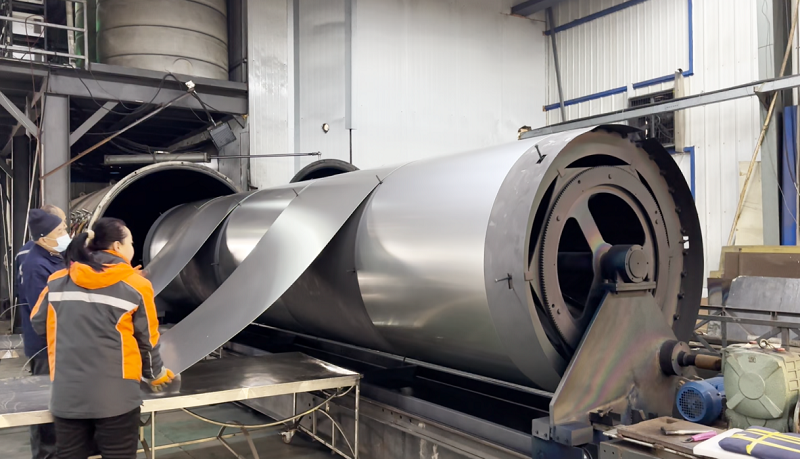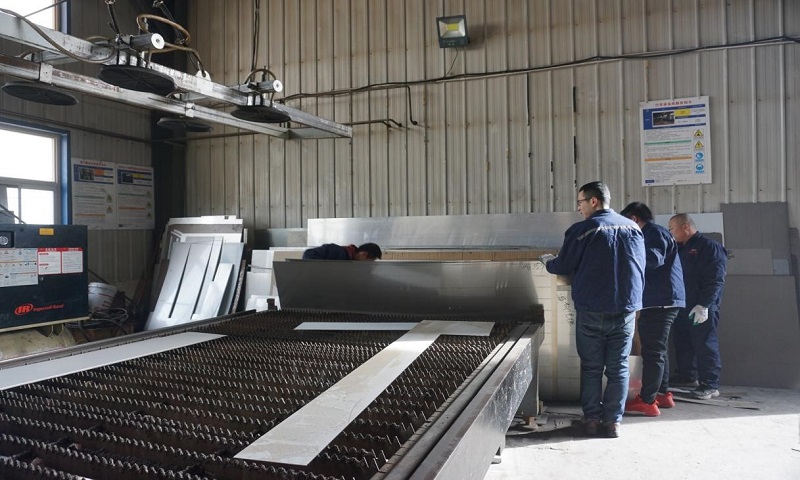 However, SUNSONG can complete the whole process inside the factory, and even cooperate with the mill directly. We have a large quantity of high-quality raw material coil stock and fly cutting equipment imported from Japan, which can timely provide customers with high-quality raw materials and a complete processing process. Besides, we have a quality control department to supervise all parts of production. Any questions raised by customers, we can timely trace and deal with.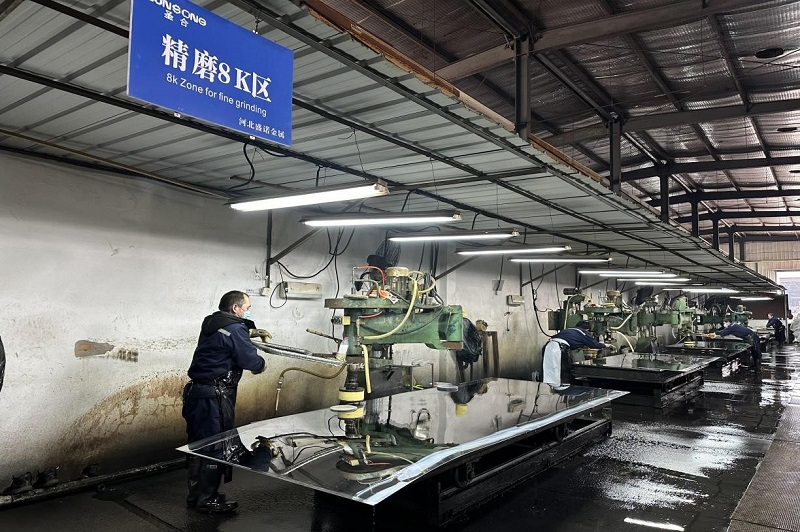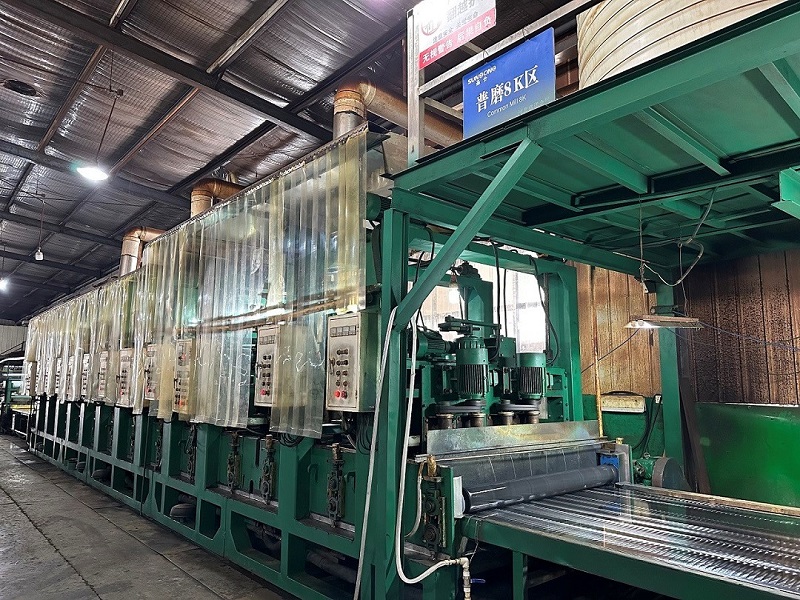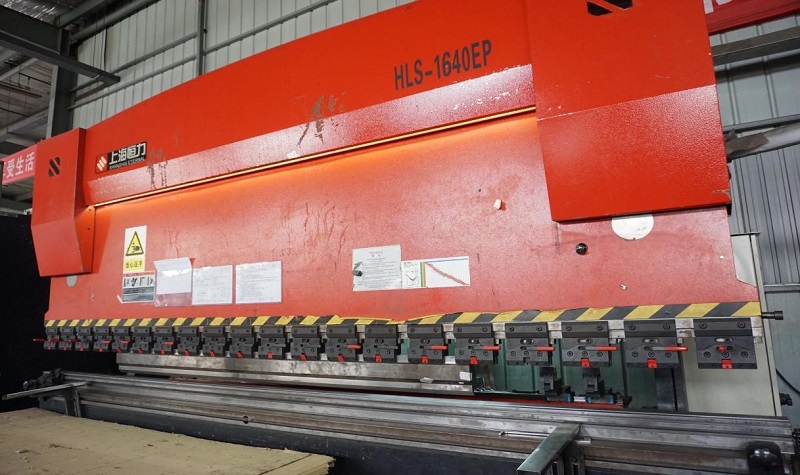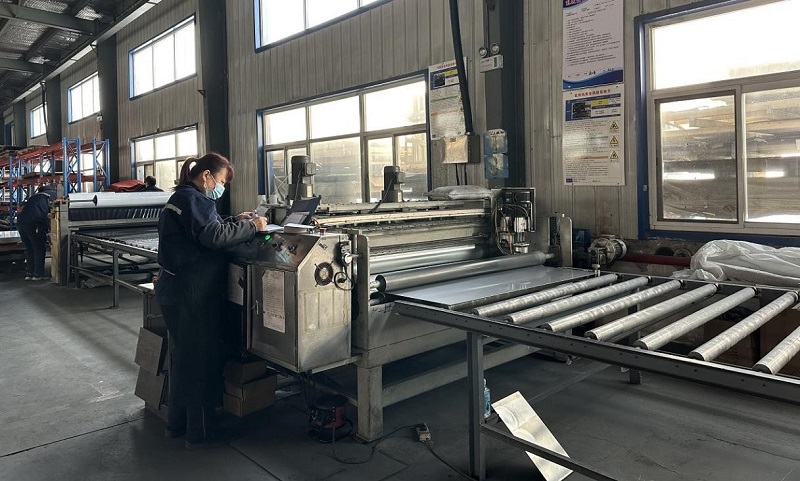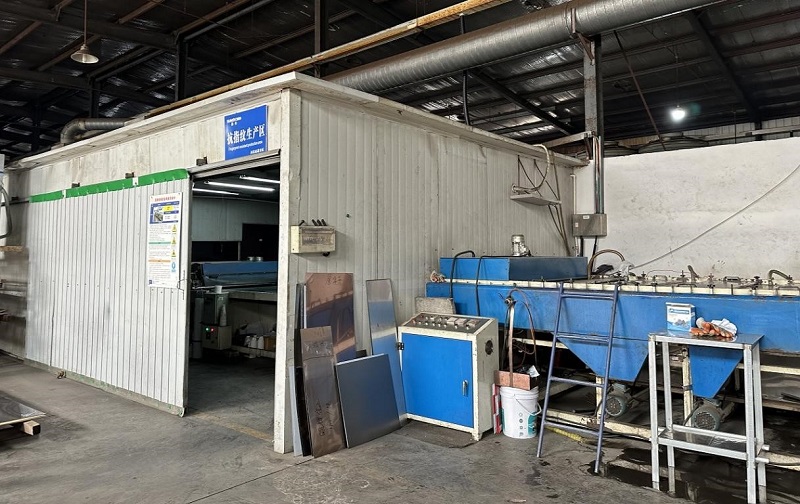 We SUNSONG do not engage in price competition with low-end combined products on the market, what we want to do is long-term development, quality, and technology constantly improve, which is to give customers the most reassuring.