Oct. 18, 2022
MIRROR
On the left are several colors of the mirror. Our factory coats the mirror with PVD technology, and the effect is better!
Can be done as Silver, Gold, Black, Gold Rose, Bronze, Brown, Nickle Silver and so on, or customer's color.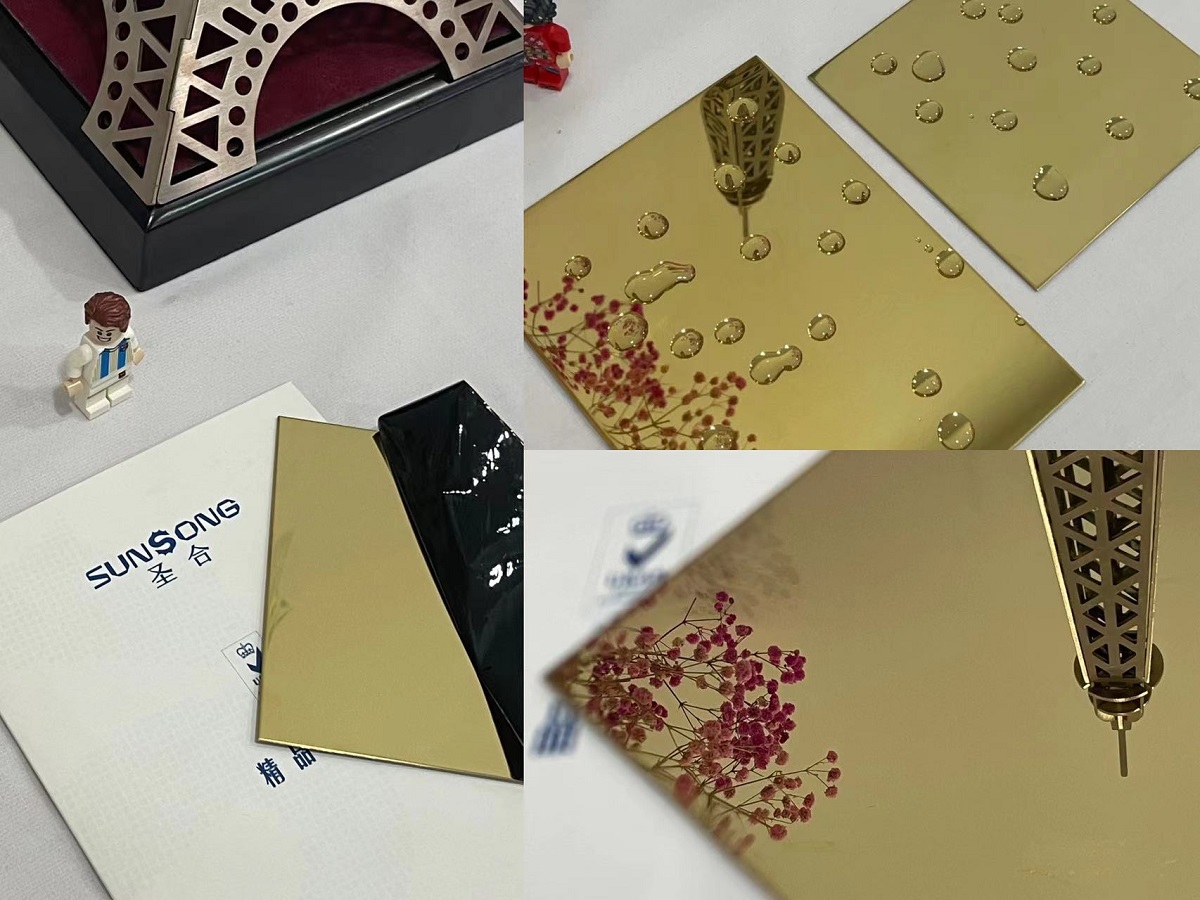 Process
Workers will be grinding according to the requirements of the customer, the factory has a single grinding head and multi grinding head machine, the higher the requirements of the order master will choose a single grinding head manual grinding, to achieve the highest effect.
The general grinding mirror is called 8K (supplier mirror). It is polished by multi-grinding head production line.
The code of fine grinding in our factory is 12K (supplier mirror). After the above general grinding process, we will use single head grinding machine to re-grind the surface. Repeatedly pressed and grinded with various kinds of hardness wool felt to remove the slight defects on the surface, and at the same time, the brightness and reflectance of the whole surface are increased. Such surface is smoother and glossy than that of ordinary grinding, but the cost is relatively high.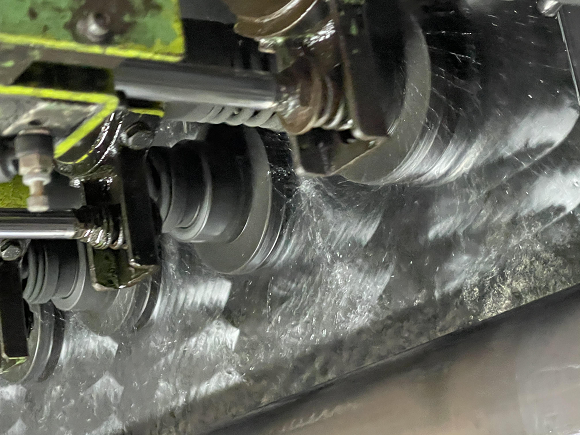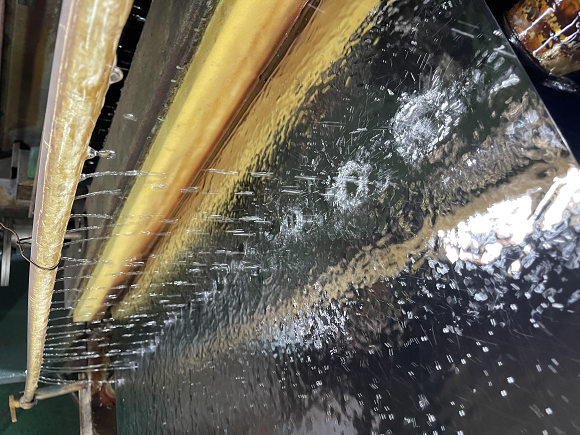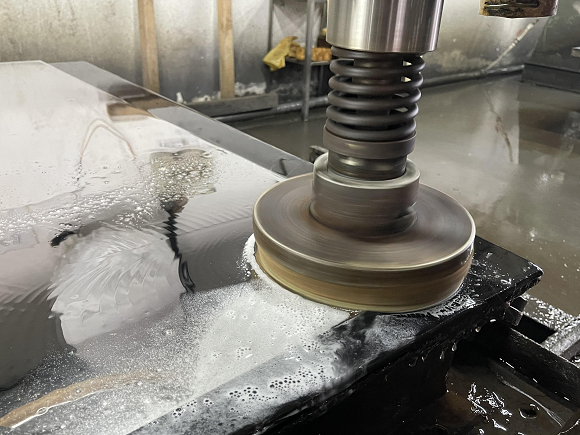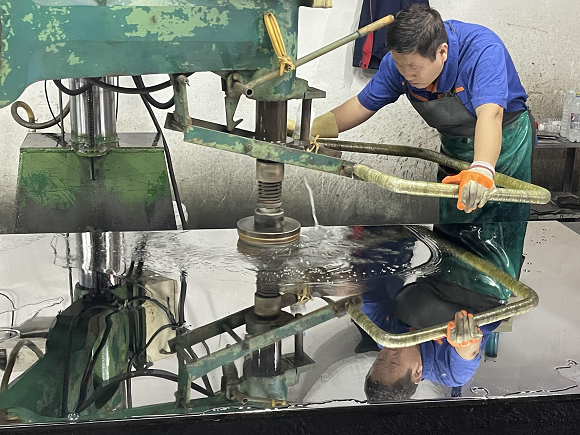 APPLICATION
The supper mirror is polished from stainless steel cold rolled sheet. The sheet would get a certain degree of gloss and bright surface through the process of our mirror polishing production line and manual grinding equipment finishing. And the surface of the plate is without any scratches, bending marks and deformation, etc.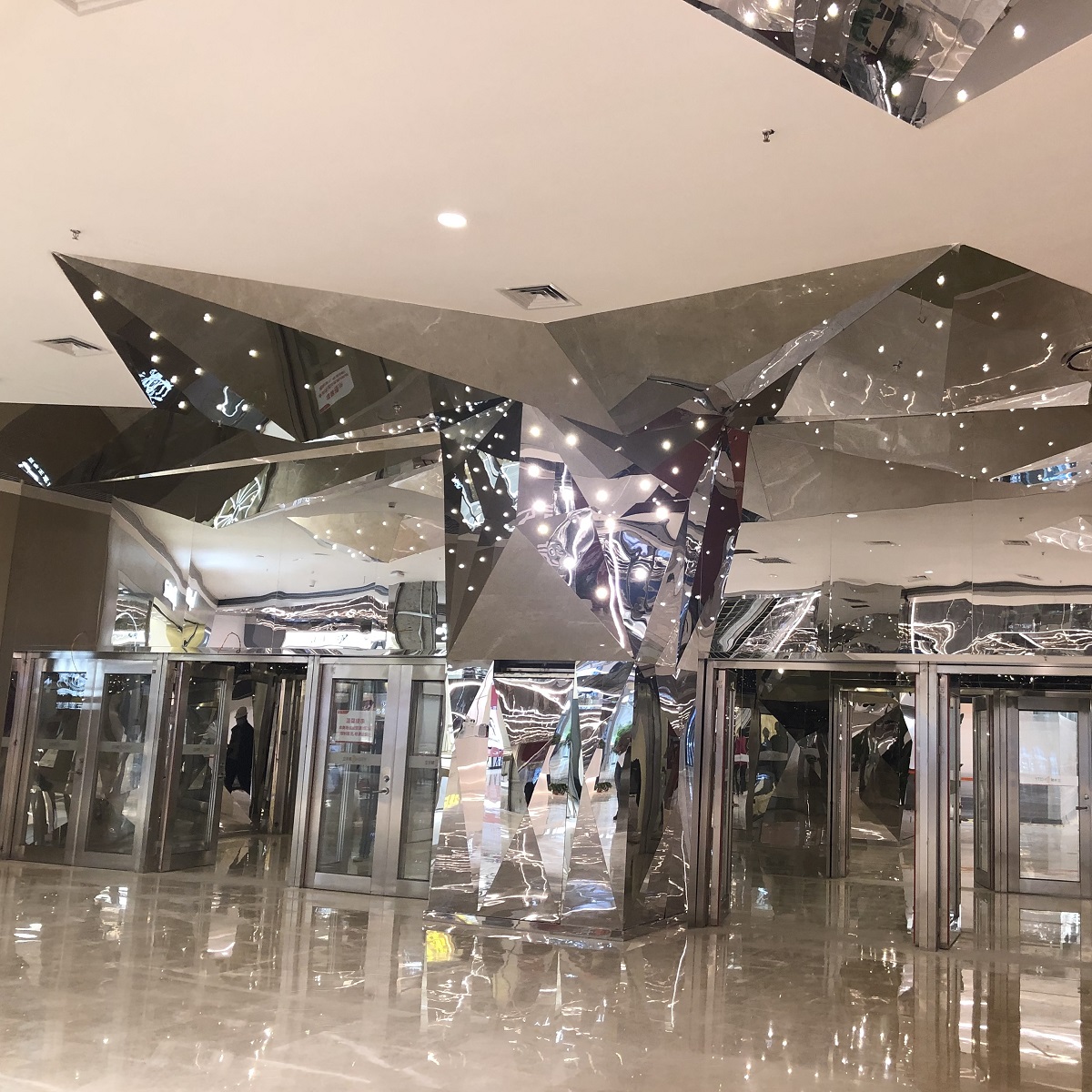 Factory
SUNSONG brand is committed to stainless steel production, processing, operation, installation, distribution as one of the diversification, the whole process of professional stainless steel services, determined to build China's stainless steel industry pioneer brand.