Sep. 07, 2022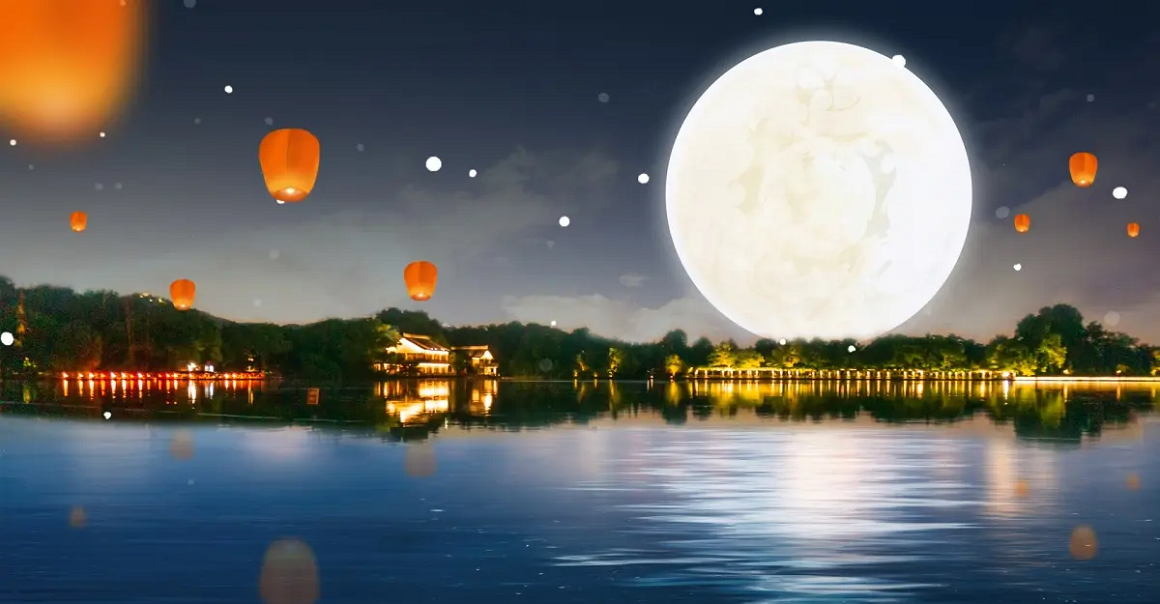 Mid-Autumn Festival
The Mid-Autumn Festival is one of our traditional Chinese festivals. The holiday is coming, all the staff of our company in advance to wish you a happy holiday! Life acquaintance, from providence, a true feeling, from the heart, a beautiful, from thinking, a blessing, from the bottom of my heart, may health, peace, happiness and happiness always accompany you.
Thanks to the new and old customers for a long time of trust and support, friendship is priceless, unlimited cooperation.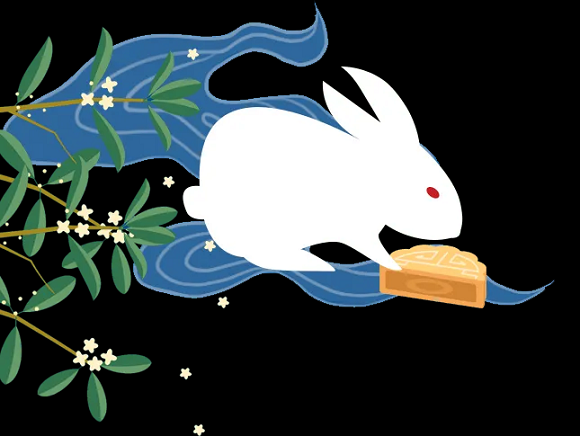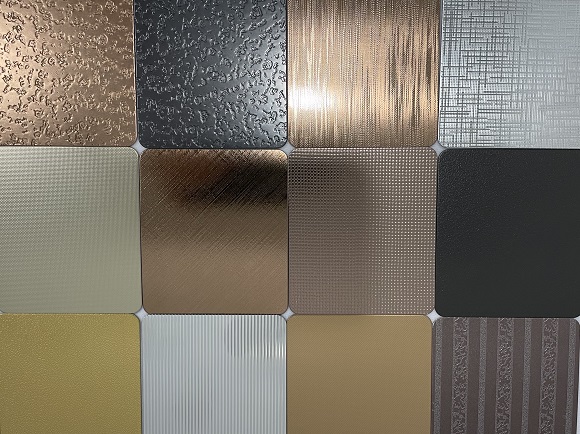 Stainless Steel Decorative Sheets
Surface Finish:
Mirror, Hairline, Brush, Vibration, Bead Blasted, Cross Hairline, Etching, Water Ripple, Satin, Embossed, etc.
Surface PVD:
Gold, Rose Gold, Brass, Champagne, Bronze, Coffee, Black, and so on
Stainless Steel Fabrications
Room Division, Trash Can, Screen, Handrails, Bookshelf, furniture, Kitchen wares, OEM stainless steel parts, etc