Nov. 30, 2018
From November 26th to 29th, 2018, we participated in the Dubai exhibition to showcase our products.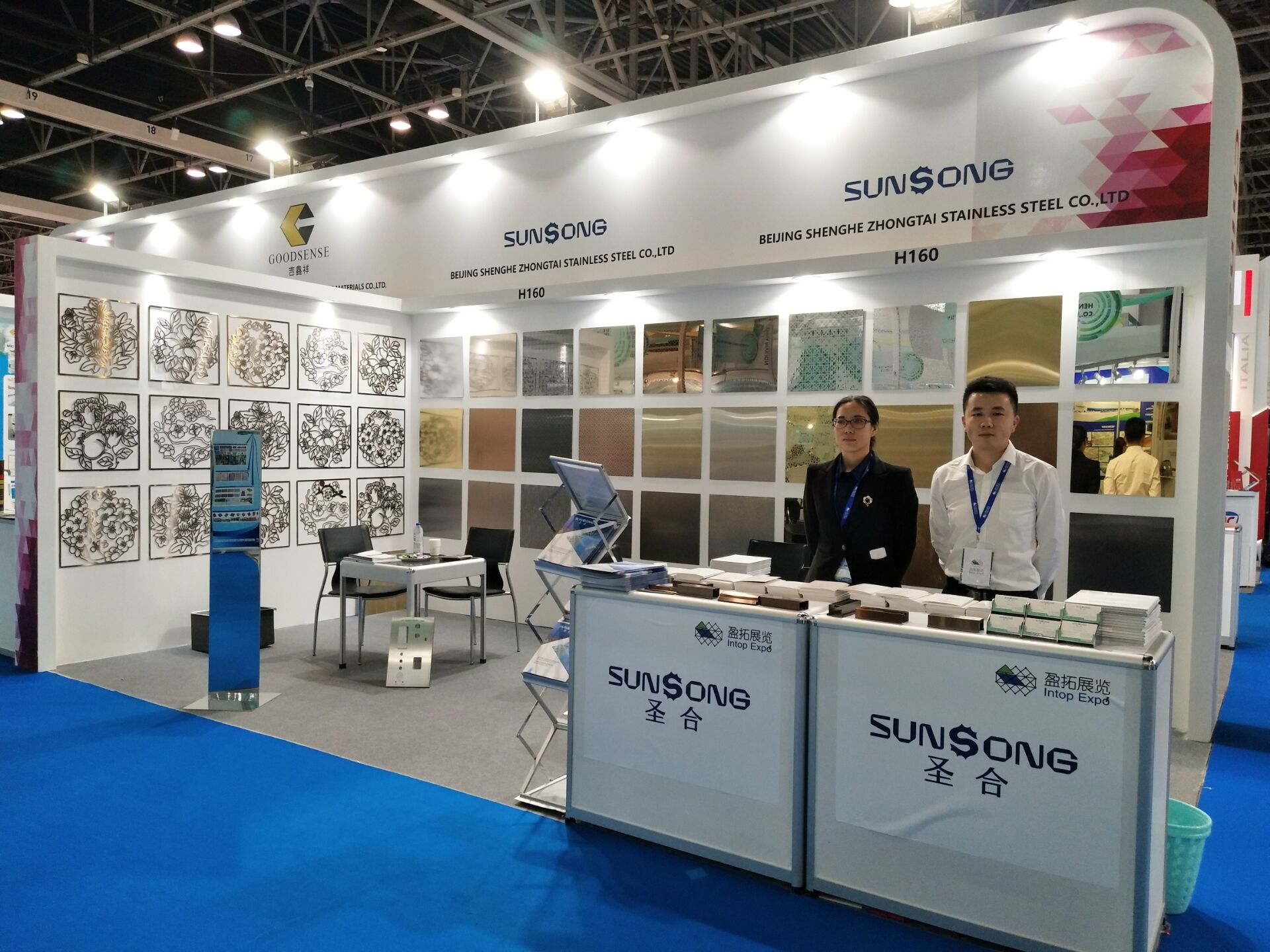 During the exhibition, there were a lot of customers in front and back. Come visit our stainless steel decorative panels and ask for product details.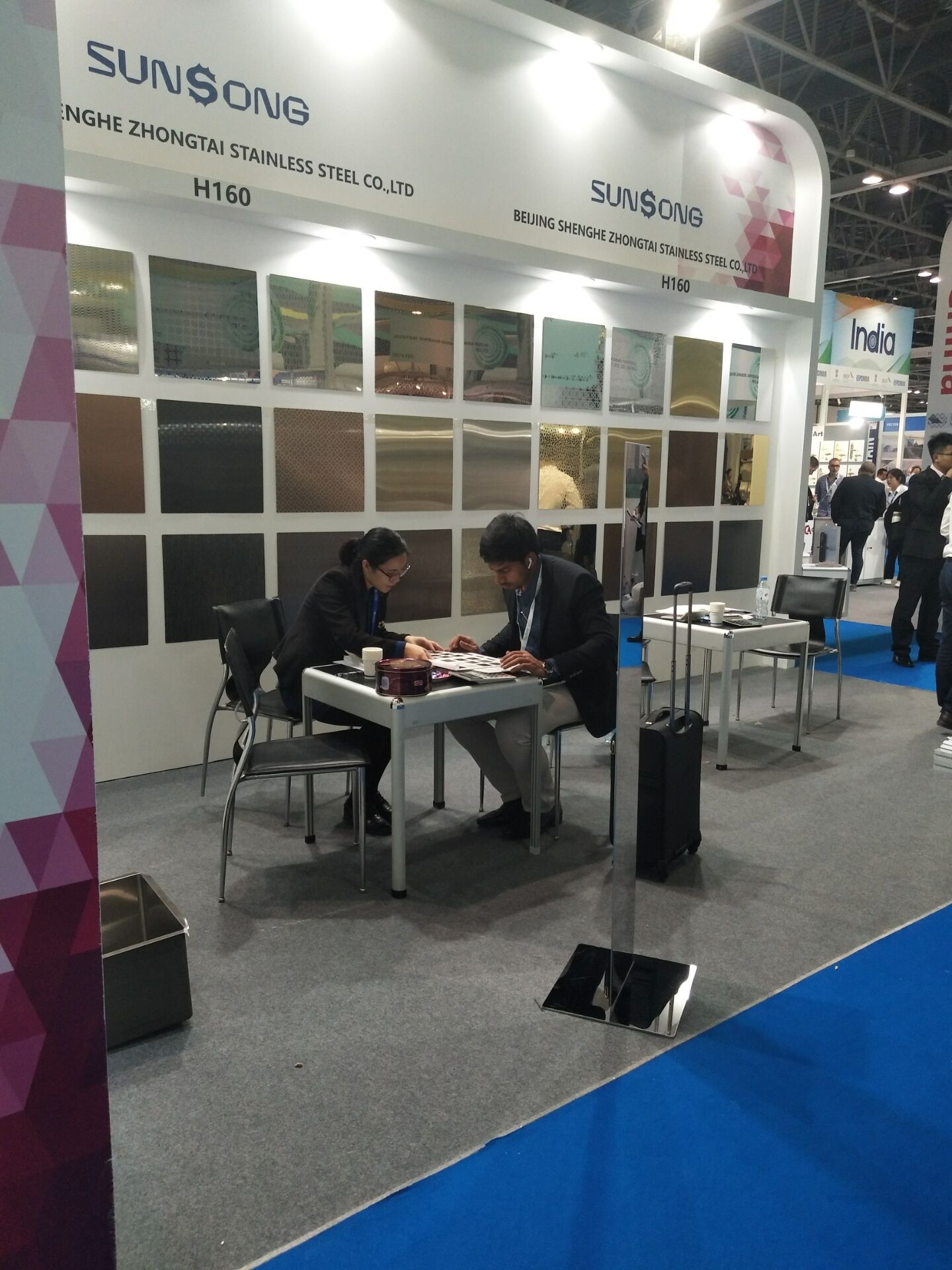 The customer is very satisfied with our products and asked about the price.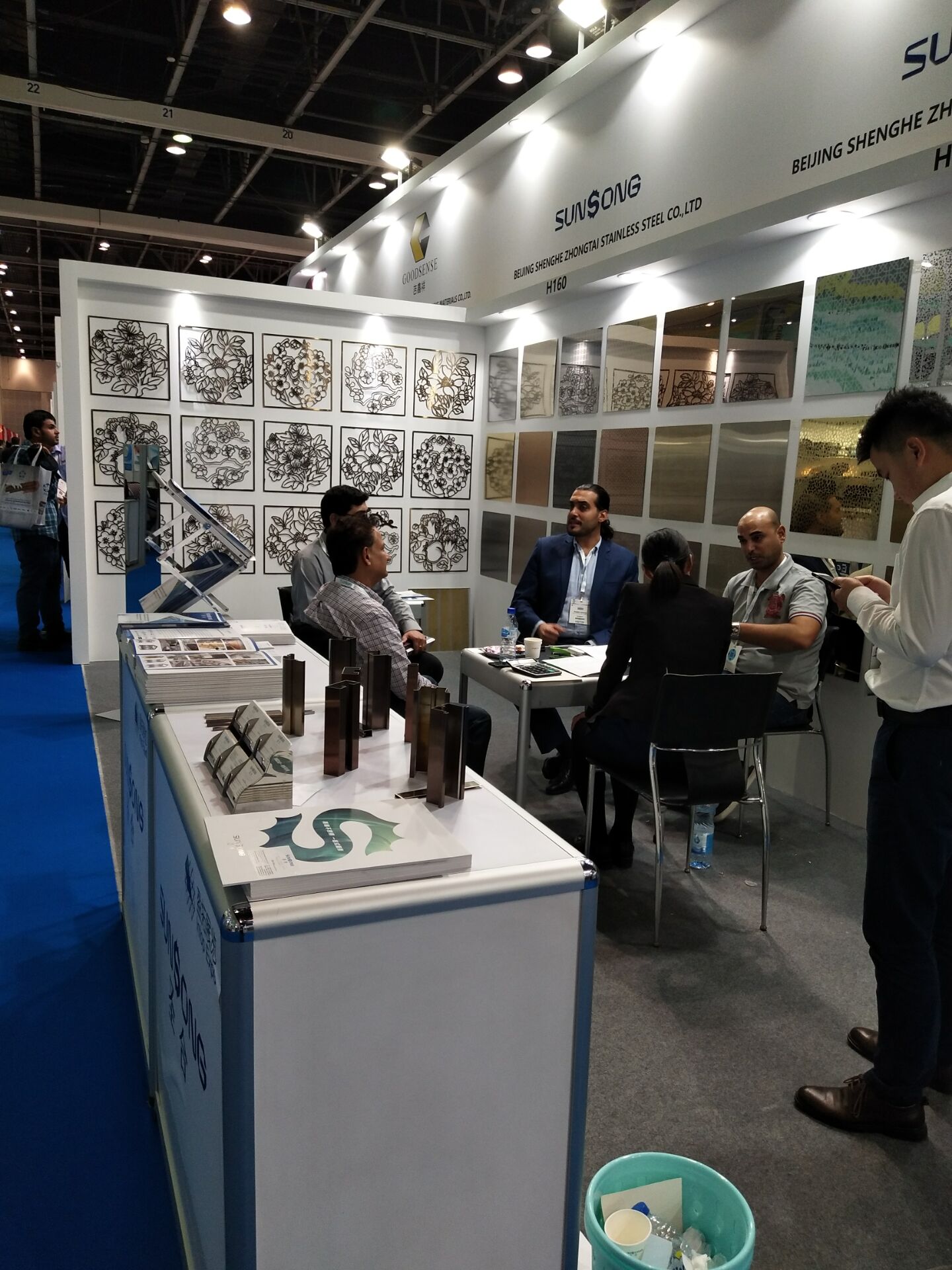 We specialize in a wide range of stainless steel decorative panels.
If you are interested in our products, please contact us!