Sep. 28, 2022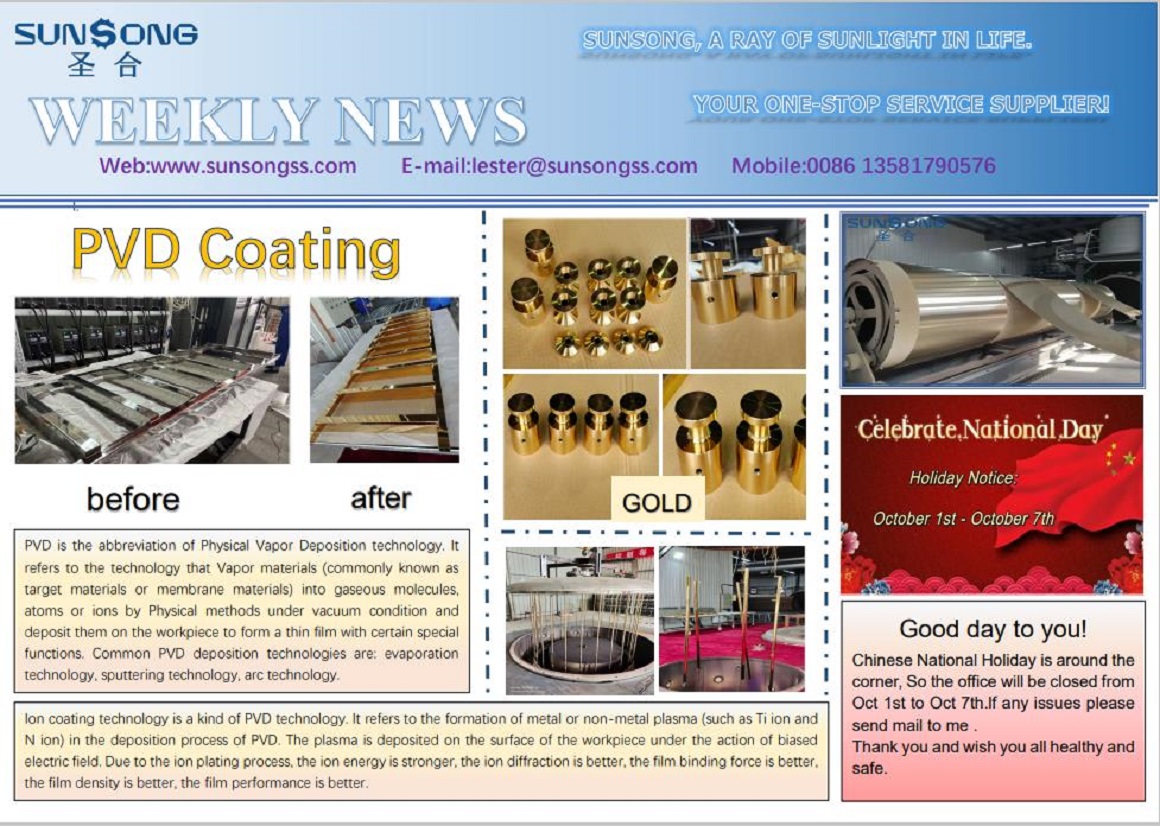 PVD is the abbreviation of Physical Vapor Deposition technology. It refers to the technology that Vapor materials (commonly known as target materials or membrane materials) into gaseous molecules, atoms or ions by Physical methods under vacuum condition and deposit them on the workpiece to form a thin film with certain special functions. Common PVD deposition technologies are: evaporation technology, sputtering technology, arc technology.
Ion coating technology is a kind of PVD technology. It refers to the formation of metal or non-metal plasma (such as Ti ion and N ion) in the deposition process of PVD. The plasma is deposited on the surface of the workpiece under the action of biased electric field. Due to the ion plating process, the ion energy is stronger, the ion diffraction is better, the film binding force is better, the film density is better, the film performance is better.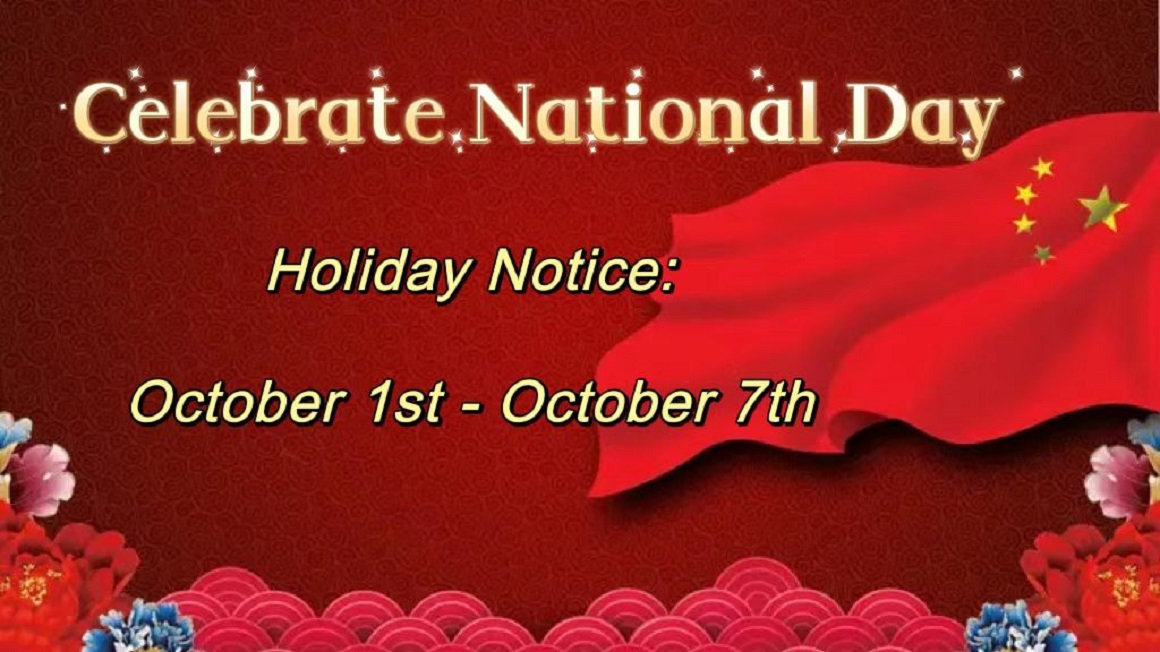 The little things that the factory workers made in their spare time, the coating of various colors, were very beautiful.