Oct. 26, 2023
PVD COATING
We have four sets of Vacuum PVD machines, two of which are horizontal furnaces, the other two are vertical furnaces. Horizontal furnace for plate surface color treatment, vertical furnace is mainly used for components color treatment, such as stainless steel chair legs, bathroom accessories. The principle of vacuum coated titanium plating is physical vapor deposition, also known as PVD technology. Physical processes are used to transfer atoms or molecules from a source to a substrate surface. Its role is to make some particulates with special properties (high strength, wear resistance, heat dissipation, corrosion resistance, etc.) spray on the mother material with lower performance, so that the mother material has better performance. PVD basic methods: vacuum evaporation, sputtering, ion plating (hollow cathode ion plating, hot cathode ion plating, arc ion plating, reactive ion plating, RF ion plating, DC discharge ion plating). We use this technology to put high strength, wear resistance and corrosion resistance good titanium metal ions in the state of vacuum and high temperature by ion sputtering way to adhere to the stainless steel surface, on the one hand to enhance the corrosion resistance and wear resistance of the stainless steel surface, on the other hand for silver stainless steel strong adhesion gold, black and other color layer, The color stabilization period of PVD technology can be more than 10 years, even more than 30 years.

Requirements of vertical furnace for products:
Width upper limit: 2000mm
Maximum length: 3000mm
Horizontal furnace requirements for the plate:
Upper limit of width: 1500mm
Thickness range: 0.6-3.0mm
Upper length limit: 6,000 mm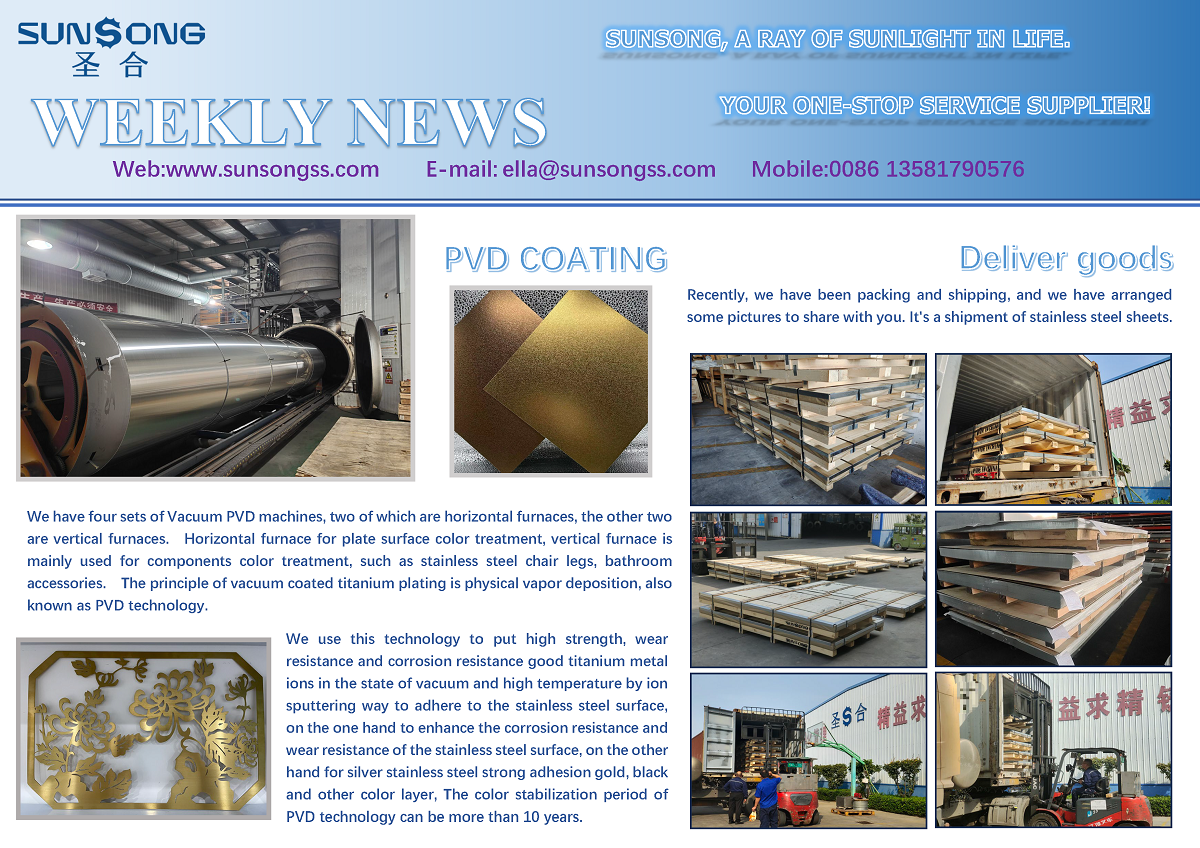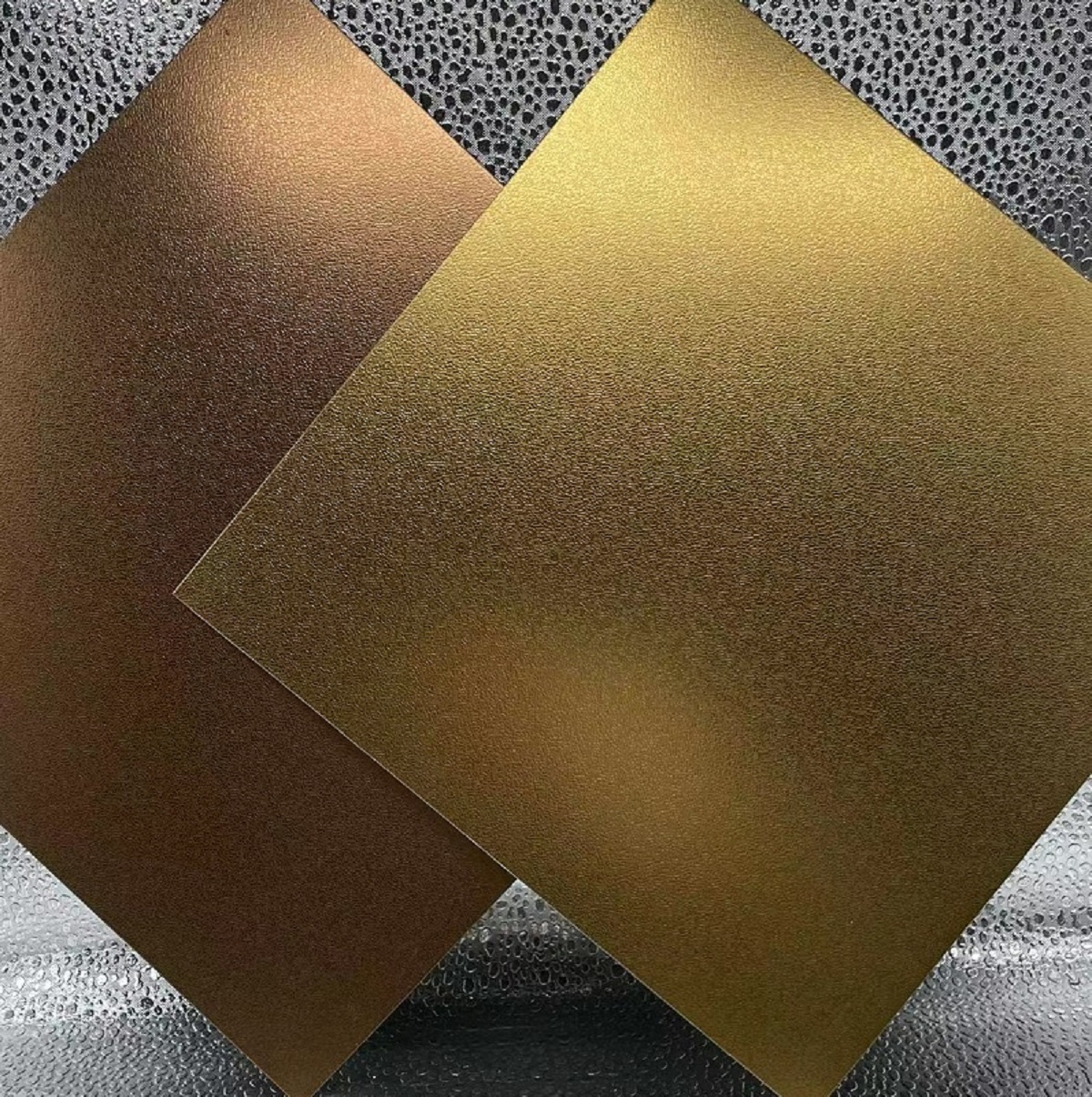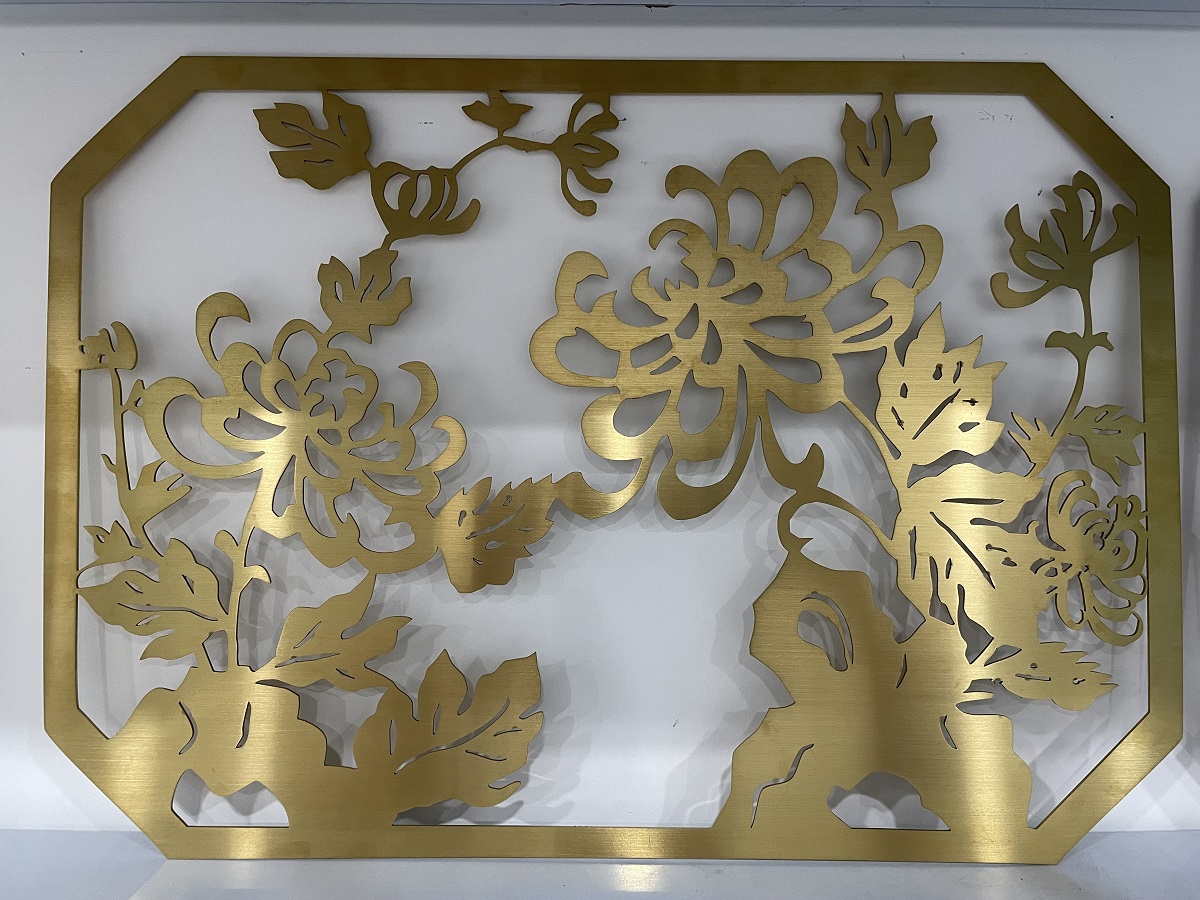 Deliver goods
Recently, we have been packing and shipping, and we have arranged some pictures to share with you. It's a shipment of stainless steel sheets.