May. 17, 2023
Etching
Stainless steel etching plate for choice of color, pattern and type, our factory PVD technology is also very skilled.
With you a brief introduction to stainless steel etching plate, in many stainless steel decorative plate, the most famous non-stainless steel etching plate is. The advantages of this stainless steel decorative plate are mainly 2: first, can realize the pattern light and dark, gorgeous color effect; Second, anti-corrosion, long use time, fire proof, easy to scrub clean. To put it bluntly, the appearance of stainless steel etching plate is high and easy to maintain.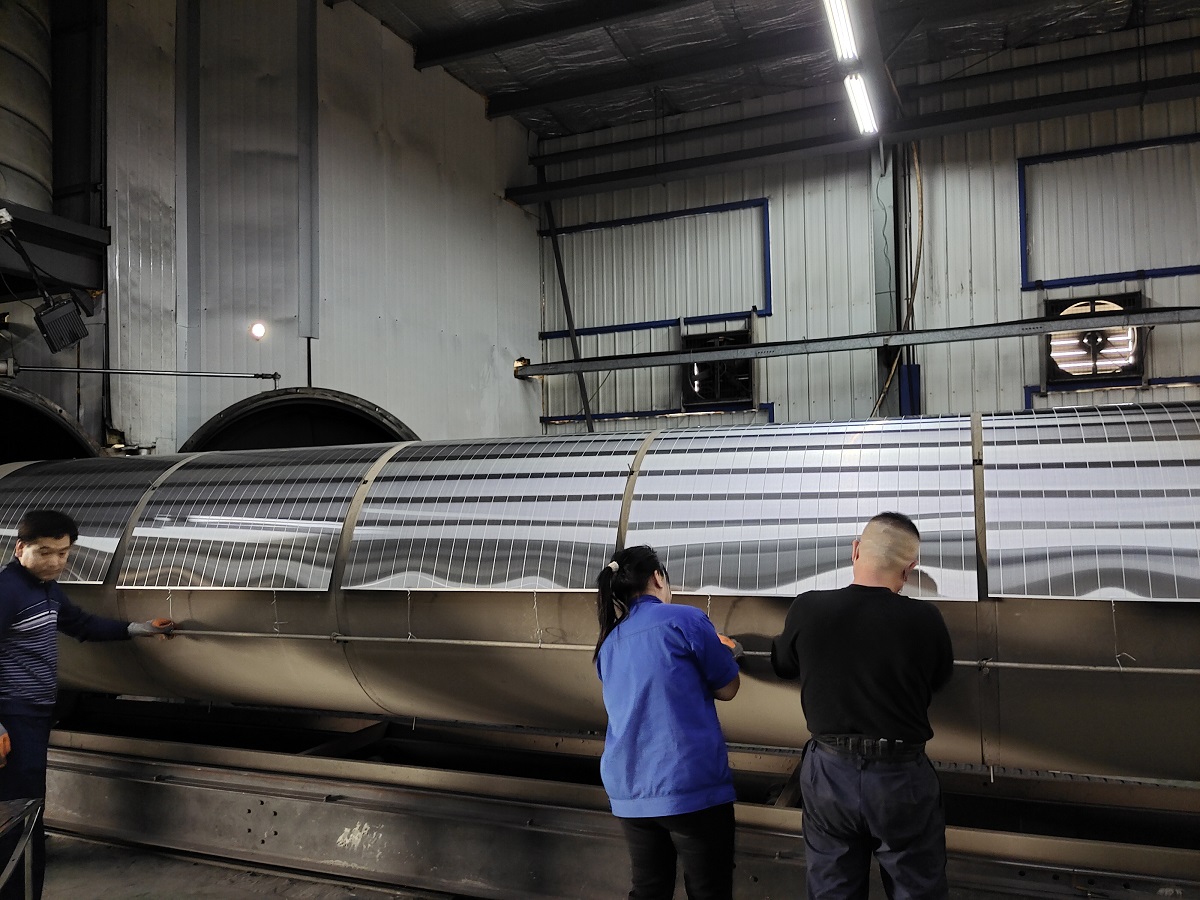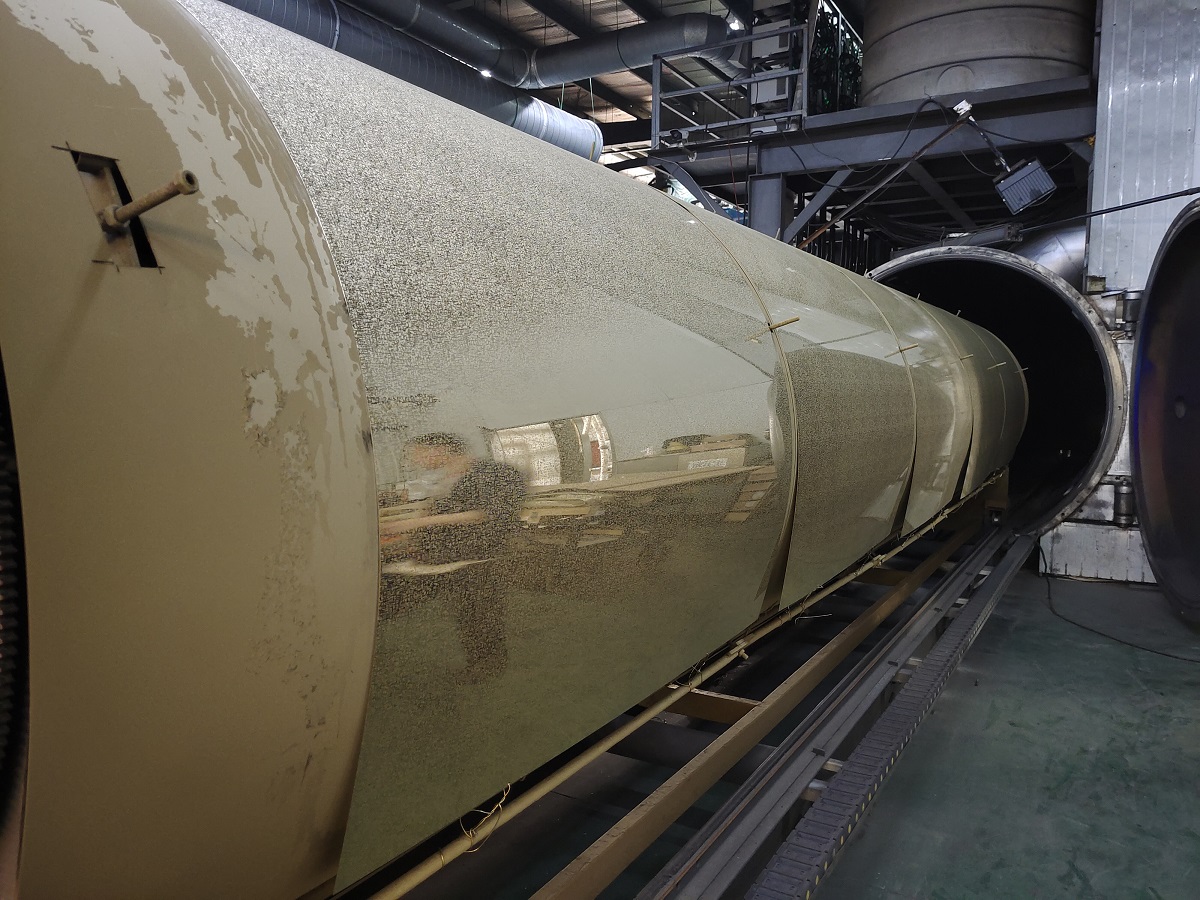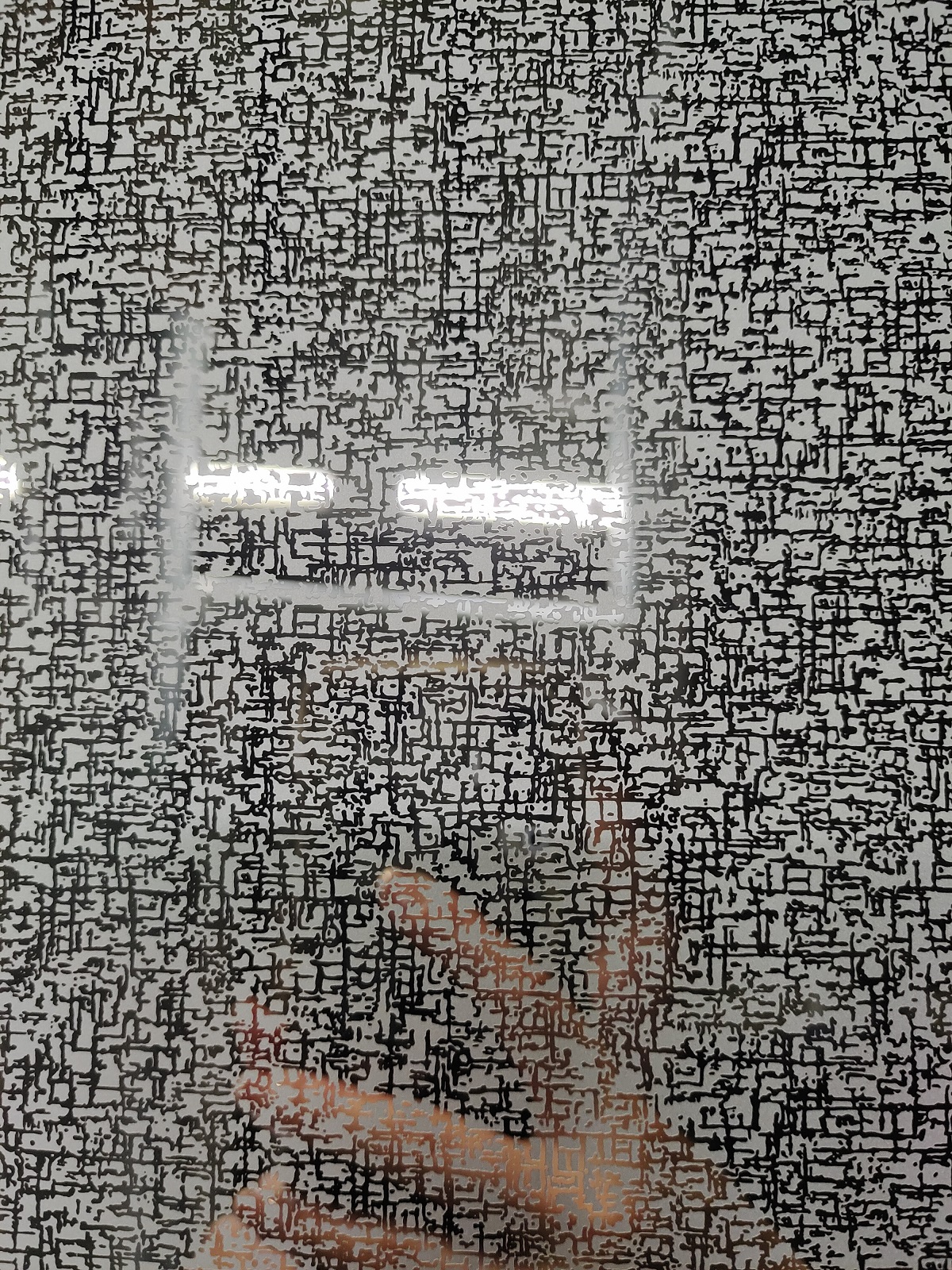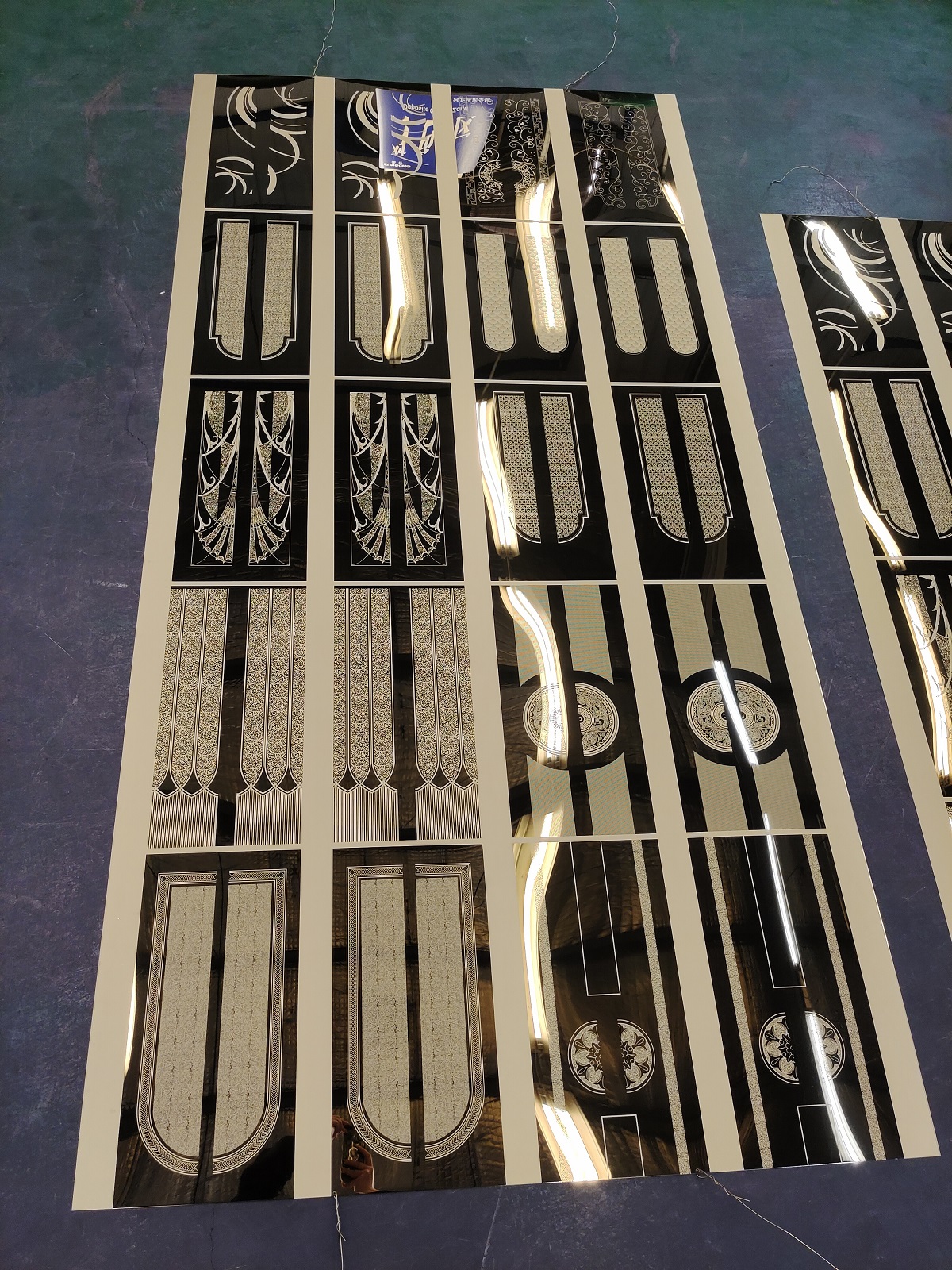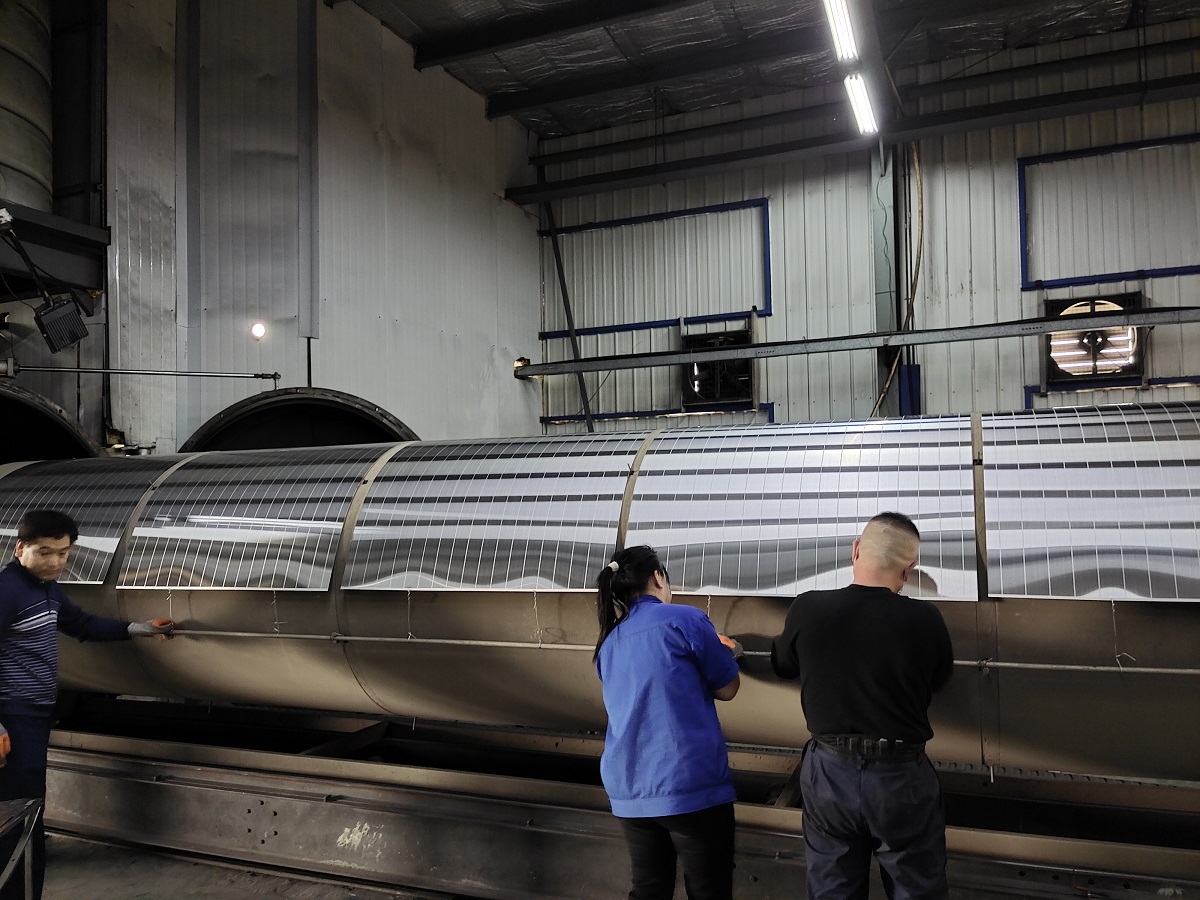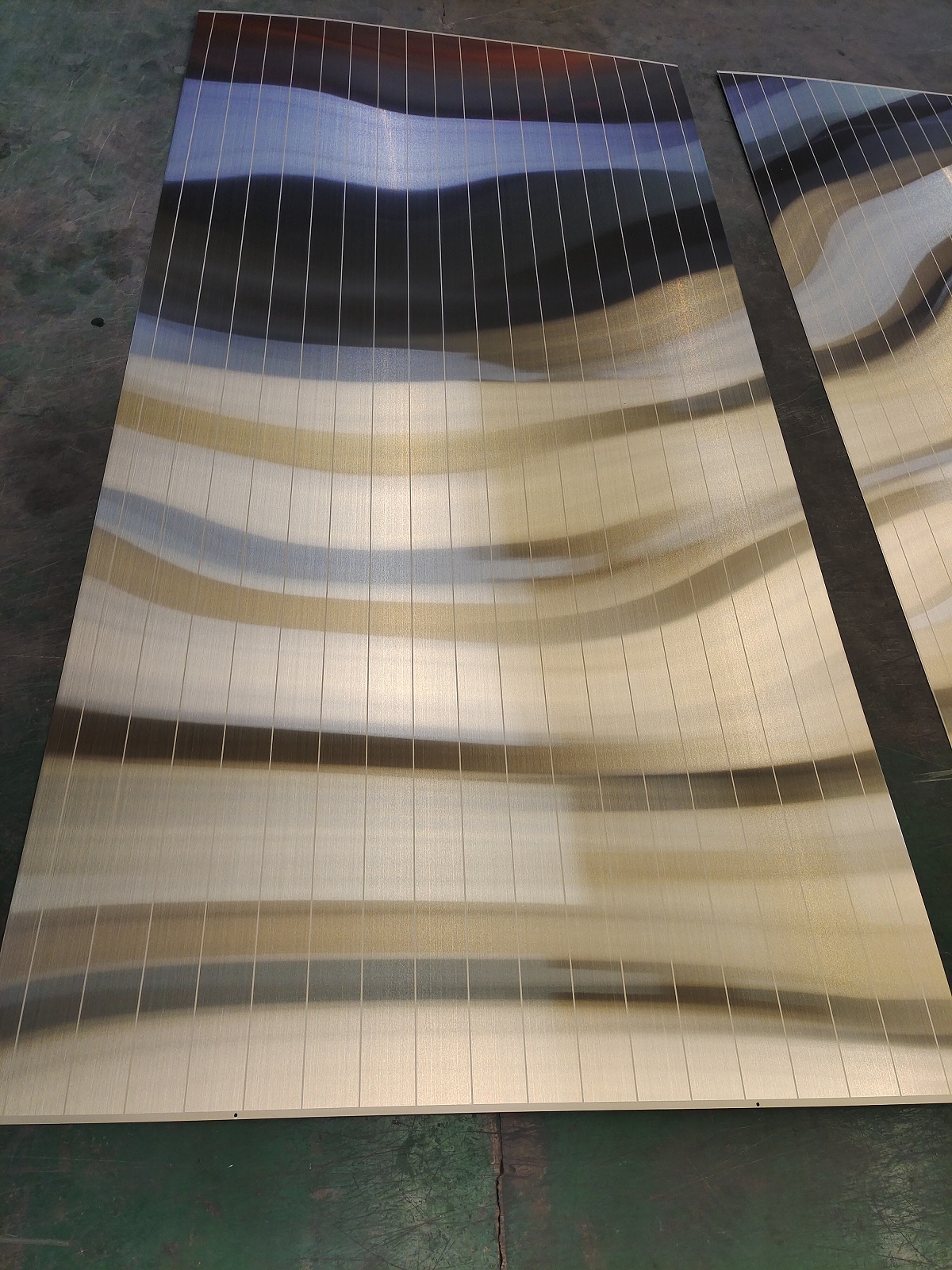 Application
Color stainless steel etching plate has higher wear resistance, resistance to scratching characteristics than ordinary stainless steel, often used in hotels, hotels, entertainment places, high-end leather stores, car plate, hall wall panel, ceiling, signs, doors and Windows decoration. Therefore, stainless steel etching plate is a kind of artistic embodiment in the process of modern art decoration.