Mar. 22, 2023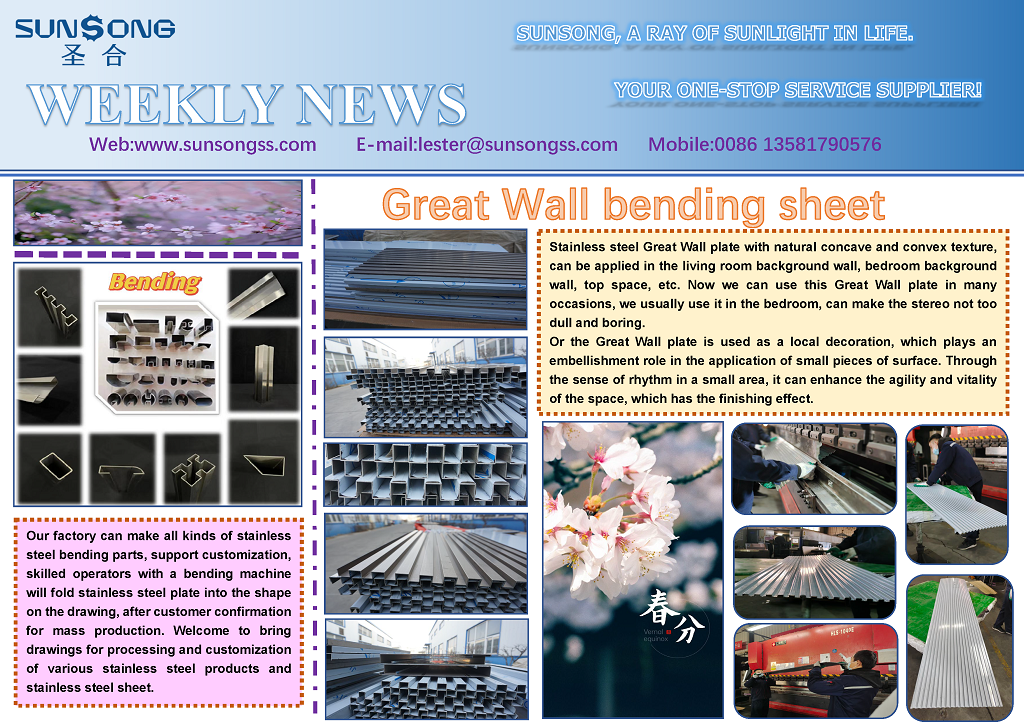 Great Wall bending sheet
Stainless steel Great Wall plate with natural concave and convex texture, can be applied in the living room background wall, bedroom background wall, top space, etc. Now we can use this Great Wall plate in many occasions, we usually use it in the bedroom, can make the stereo not too dull and boring.
Or the Great Wall plate is used as a local decoration, which plays an embellishment role in the application of small pieces of surface. Through the sense of rhythm in a small area, it can enhance the agility and vitality of the space, which has the finishing effect.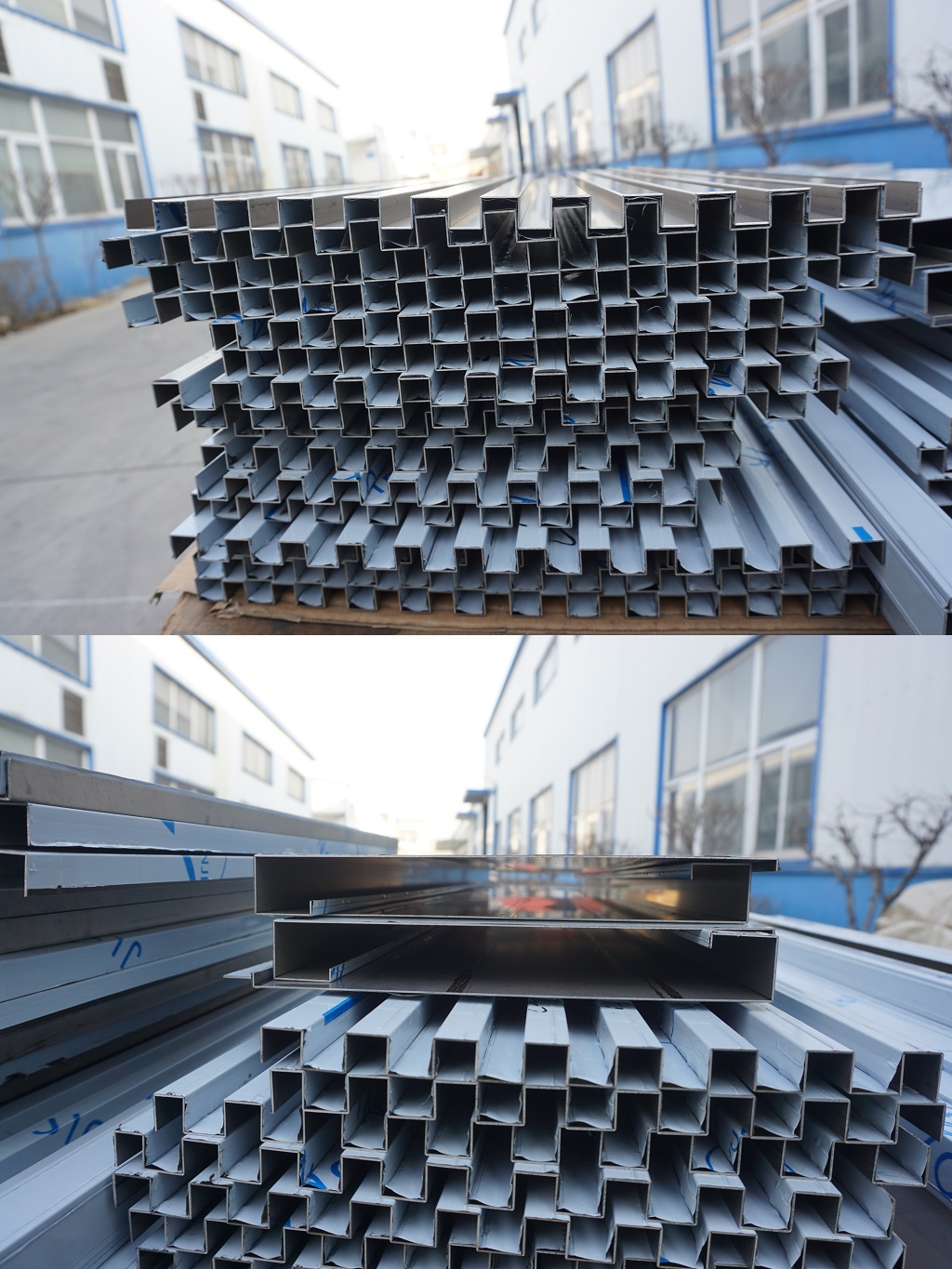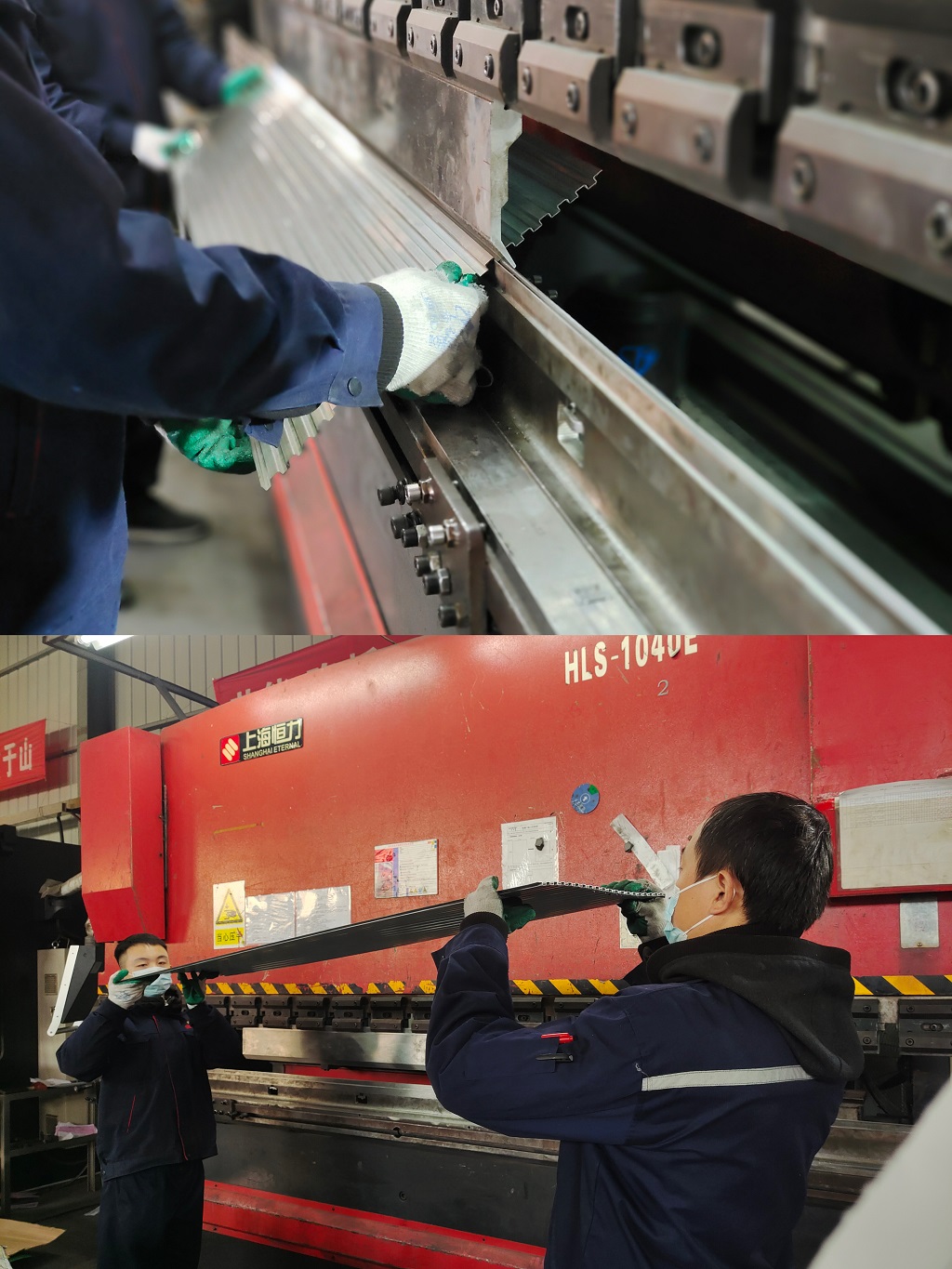 Binding

Our factory can make all kinds of stainless steel bending parts, support customization, skilled operators with a bending machine will fold stainless steel plate into the shape on the drawing, after customer confirmation for mass production. Welcome to bring drawings for processing and customization of various stainless steel products and stainless steel sheet.