Jun. 11, 2022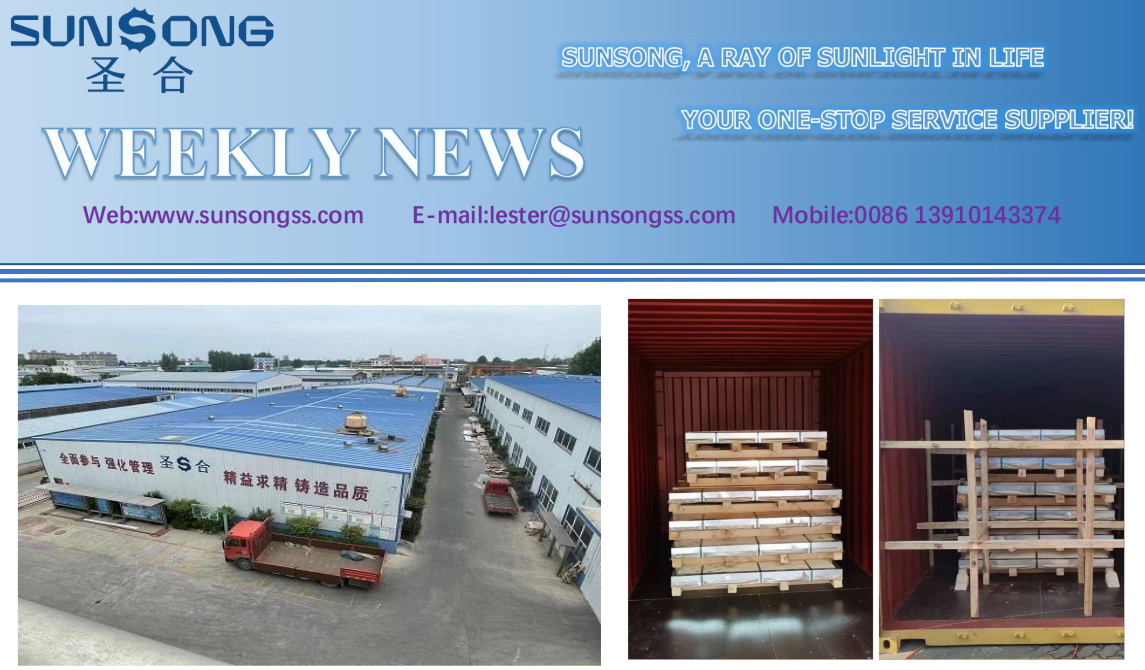 Again shipments to the Middle East Last week, we loaded another container of stainless steel sheets and some elevator parts (we help our elevator customers purchase). As time moves, we have been servicing more and more clients from different countries, we believe that quality and honesty are the basements of the business. I agree with my boss who said: Stainless steel was my first friend in my business life, we have been together for 20 years already, and I think my life is and will be like this, I love stainless steel, and I will do this business for all my life. Stainless steel has a good future, I believe, and we believe, so we go ahead without hesitation, and we go ahead with our heart. It is so happy to see the smile on our customer's faces when you get and use our decorative sheets! It is the meaning.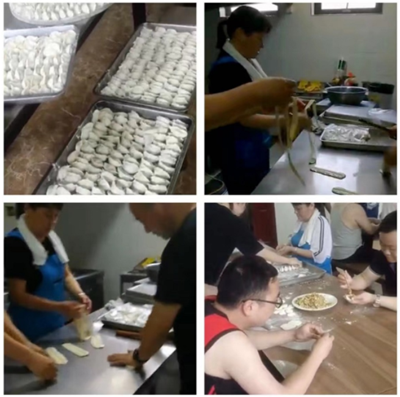 Dragon Boat Festival
The fifth day of the fifth lunar month is our traditional festival in China-Dragon Boat Festival. On the day, the Chinese people according to the customer make Zongzi, dragon boat racing, family reunions, to eat together.
The Dragon Boat Festival in 2022 was last Friday, 3rd June. on this day, people all over the country had a holiday.
Our colleagues In the factory-made dumplings together in the restaurant of the factory, as a family as happy to spend this traditional Chinese festival.